21/07/2021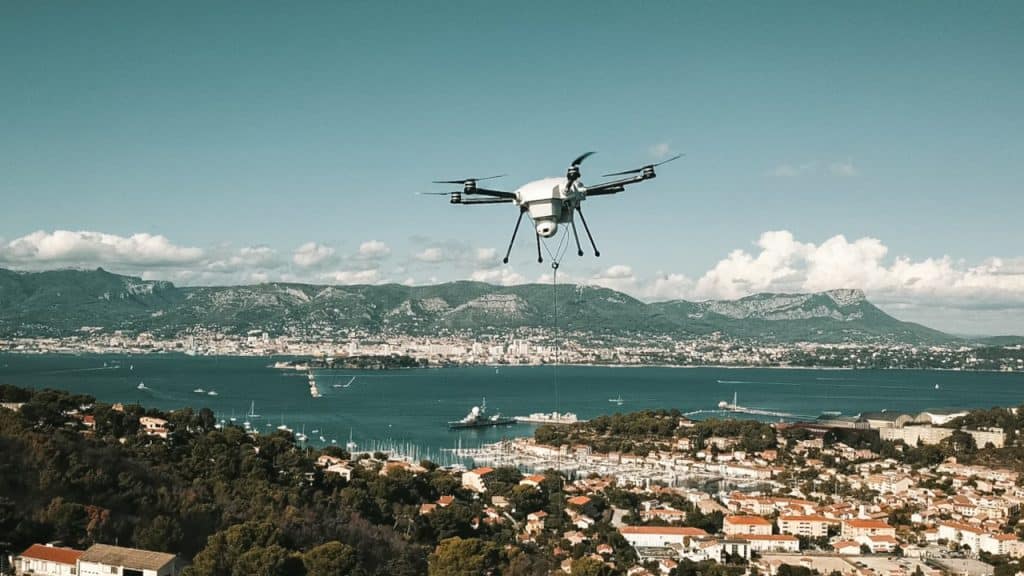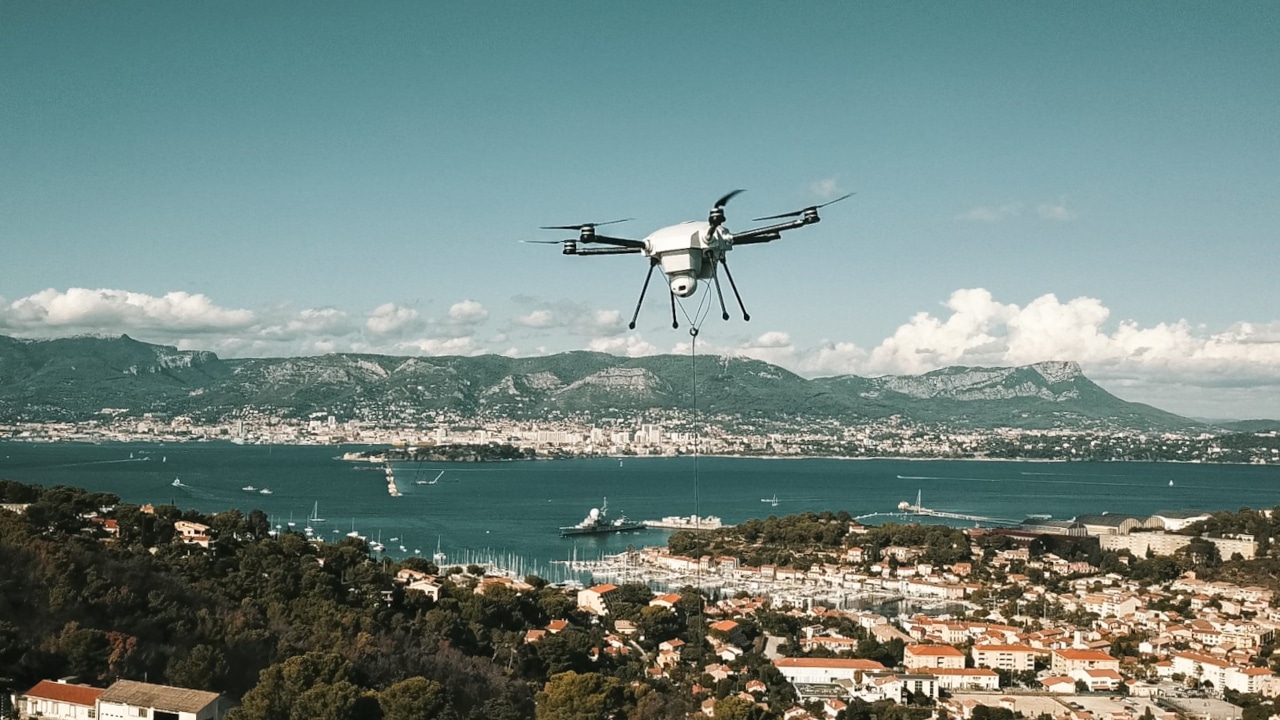 France wants to become a global leader in the professional drone market. Besides historical French competitive clusters which helped, for the last 10 years, innovation becoming a reality, France can now count on the newly formed French Industrial Drone Association, created in May 2021.
Professional drones are a sector of the future. Precision agriculture, safety and performance of infrastructures and industrial sites: their applications are numerous. The French sector is innovating in this promising B2B market, between military and civilian drones.
This recent association has some twenty high-flying members, including a world champion, Delair, "technological pioneer" of the 2019 Davos forum. Its CEO is also the Association's Chairman. In addition to its fixed-wing drones, Delair has developed expertise in the processing and analysis of data collected in flight. They didn't have to wait long for orders to come in. To answer General Electric needs, Delair, the Toulouse-based company, is developing a solution for recognizing and predicting anomalies, deployed for an initial perimeter of 6,500 kilometres of lines. For the CNES, the French space Agency, Delair is mapping satellite launch zones in French Guiana. Finally, for Bolloré Group, Delair is inspecting nearly 1,000 km of railway lines in Niger. "Our solution replaces inspection by walkers, vehicles or helicopters", explains CEO Michaël de Lagarde. "It is less costly and lets us anticipate and compare data over time".
In addition to this world champion, the sector also counts on Aeromapper, the mapping specialist, Diodon and its micro drones with inflatable structures, and Elistair, the expert in wired drones. It also relies on powerful competitiveness clusters: Aerospace Valley, the competitiveness cluster in the South-West, is home to Isae-Supaero, one of the best schools in the world for aerospace engineering. The Normandie Aerospace cluster is behind the DESIHR project, which focuses on the flight of drones in swarms, for the surveillance of high-risk industrial sites.
These innovations are driving France to the forefront of the professional drone scene, as is the case with Parrot, which presented its Anafi AI aircraft, a combination of drone and artificial intelligence, on 30 June.