10/05/2022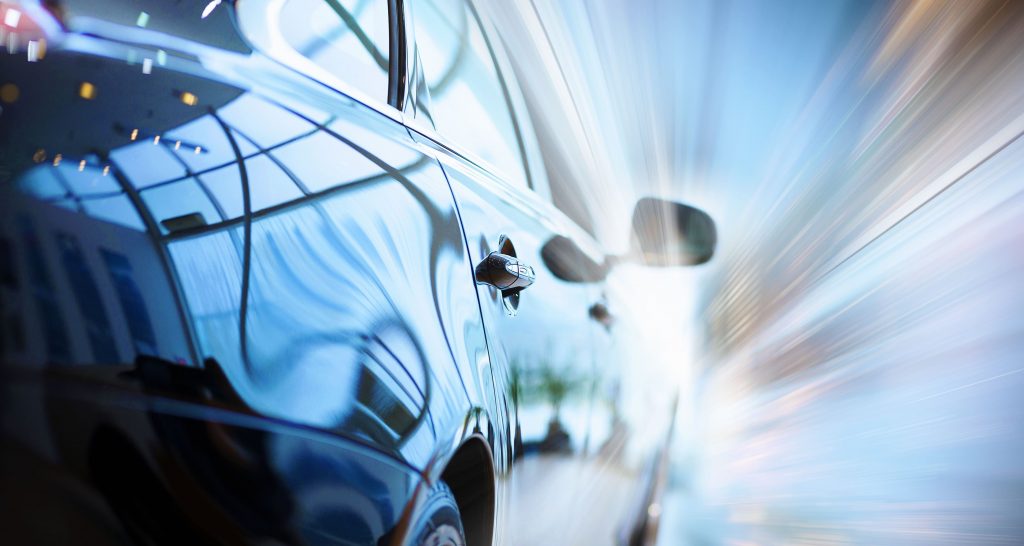 Having reported record profits in its first year (€13.4 billion), automaker Stellantis – the result of a merger between PSA and Fiat Chrysler – recently unveiled its strategic plan 'Dare Forward 2030'. Stellantis, the fourth largest automaker in the world, expects to achieve a two-figure operating margin in 2022 and is jump-starting electric vehicle development with a 30 billion investment in e-mobility and software. The group has set itself an ambitious target for 2030: 100% of new private car sales in Europe being electric vehicles!
La French Fab at the forefront of the energy transition
To achieve this, the group will have to seriously step up its game on electrification. Stellantis aims to slash 40% off electric car production costs by creating dedicated production lines for battery-powered vehicles and leveraging group-wide synergies. The numerous French plants that already make components for the group's thermal cars are going to be extensively overhauled and dedicated to the production of electric transmissions and giga batteries, or other components specific to electric and hybrid cars. Through this plan, Stellantis aims to produce electric vehicles in the same price range as thermal vehicles. No fewer than 75 new models are expected to be unveiled by 2030.
Carlo Tavares also presented another savings opportunity: the development of online new car sales, which by 2030 should account for 45% of all new car sales in Europe and 30% worldwide, resulting in a 40% reduction in distribution costs. As for the American market, which is lagging behind in e-mobility, the Stellantis group plans to sell 50% electric cars and pick-up trucks by 2030 and will try to entice buyers with no fewer than 25 new models. The charm offensive has already begun with the presentation of the first fully electric Jeep SUV, which will hit the market at the start of 2023.
If all the objectives set out in the 'Dare Forward' plan are reached, the auto giant should generate close to 300 billion in revenues by 2030, i.e., double the figure for 2021.
Last year, Stellantis already sold 388,000 'low-emission' vehicles (fully electric, rechargeable hybrid and hydrogen), i.e., 6.3% of the group's sales. This figure stands at 18% in Europe, which accounts for half of Stellantis's vehicle sales and is therefore its biggest market. The group's 14 brands make up 9% of the global auto market with 8 million vehicles sold in 2019, including the Peugeot 208, Europe's biggest-selling car last year.
French industry is definitively offering disruptive solutions to play a major part in the ecological transition.