08/04/2022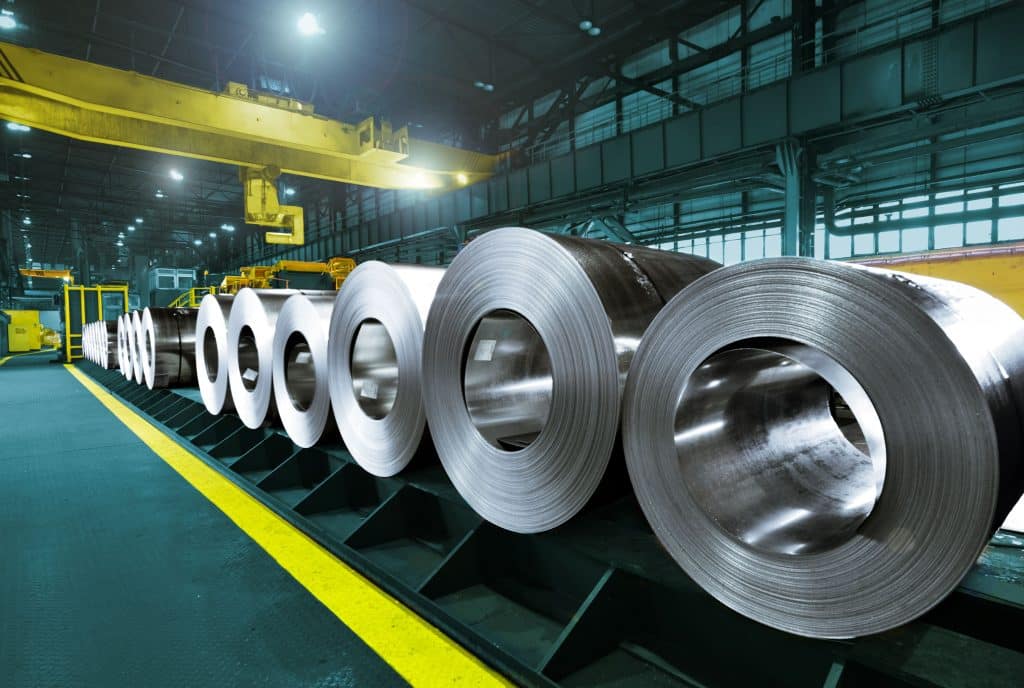 France's biggest steel producer ArcelorMittal has announced plans to invest €300 million in a new manufacturing facility in northern France to produce so-called "electrical" steels for electric and hybrid vehicles. This investment will be partially funded by the France 2030 recovery plan.
Expertise that will energize a flagging sector
Given the soaring demand for high-tech steels, these state-of-the art steels will inject new life into the French steel sector. Steels such as these require real metallurgical expertise, which France can provide. The steels used in electric, or hybrid engines are made up of several very thin layers (0.2 to 0.35 millimeters for cars), to improve their magnetic and mechanical properties and maximize engine performance.
With this new manufacturing facility, which will commence operation in early 2024, La French Fab is bringing the steel industry into the 21st century and leading the way in electrical steel manufacturing in Europe, since all ArcelorMitall's electrical steels in Europe will be produced in France, in the new plant in northern France and the plant in Lozère (south-west France).
Northern France: an electric mobility innovation cluster
The new facility will produce 200,000 tons of electrical steel per year, which may not seem very much compared with the two million tons already produced there. However, it does in fact equate to a lot of coils, since the steel is very fine and light.
The plant will complete France's e-mobility ecosystem, which is already firmly established in northern France with "battery valley". The high-tech steels will also be used in electric and hybrid vehicle engine assembly plants in France and across Europe.
French steel will be decarbonized
The steel giant also plans to decarbonize steel production, which generates high levels of CO2. It aims to reduce emissions in Europe by 35% by 2035 and to achieve carbon neutrality by 2050.
To do this, it has developed a €10 billion plan to store CO2 at the two most polluting industrial sites in France, which are owned by ArcelorMittal and alone account for 25% of industrial greenhouse gas emissions in France.
In addition, more than €1 billion will be invested in building a 2.5-million-ton direct reduced iron (DRI) plant, charcoal blast furnaces will be replaced by electric furnaces, and hydrogen will be used instead of coal to purify the iron ore of its oxygen, as of 2027.