01/04/2021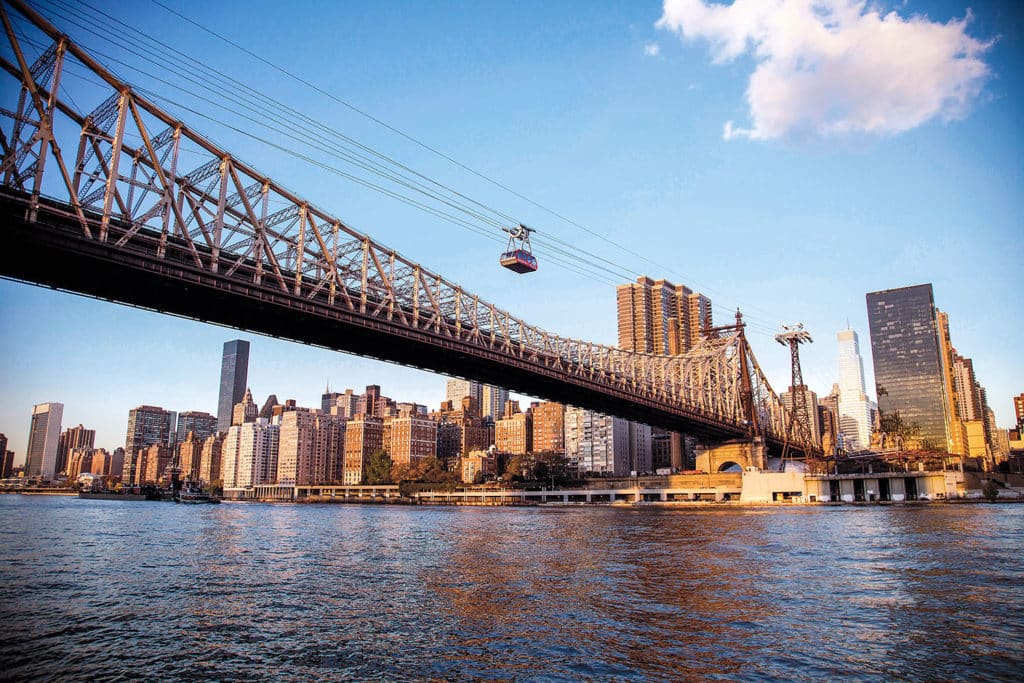 More than 6.5 million people around the world travel every hour thanks to Poma's cable cars.
The Isère-based company, which employs 1,200 people, including 800 in France and around 100 in Beijing, is the world leader in cable transport. This ecological and silent mode of transport offers a solution to urban congestion. To date, Poma has installed 8,000 lines in 90 countries.
The Group can lay claim to fine references, such as the Roosevelt Island Tramway in New York, as well as six cable car lines in Medellin, Colombia, and a metro-cable connecting the centre of Rio de Janeiro to the northern districts of Alemao, helping to open up the favelas. Poma has furthermore just won a contract in Mongolia and inaugurated the first cable car in Latin America to cross a river in Ecuador. In another unique international project, Poma will deliver the 48 capsules for the Dubai Ferris wheel, which will be "the biggest in the world", more than 210 metres high. The company already supplies the London Eye on the banks of the Thames.
Poma's core business remains passenger cable transport, with a new trend developing: the lifts that connect villages in the valleys to the ski resorts. The aim is to bring holidaymakers up to the resort, to avoid the use of buses and cars.
The company is ahead of the game in urban cable transport, according to its Chairman, Jean Souchal. What other means of transport would make it possible to straddle a motorway, roads, a railway, a river or a stream? Grenoble and Reunion Island will soon be equipped with cableways in 2024 and 2023. The investments amount respectively to €65 million and €39.8 million.