30/03/2021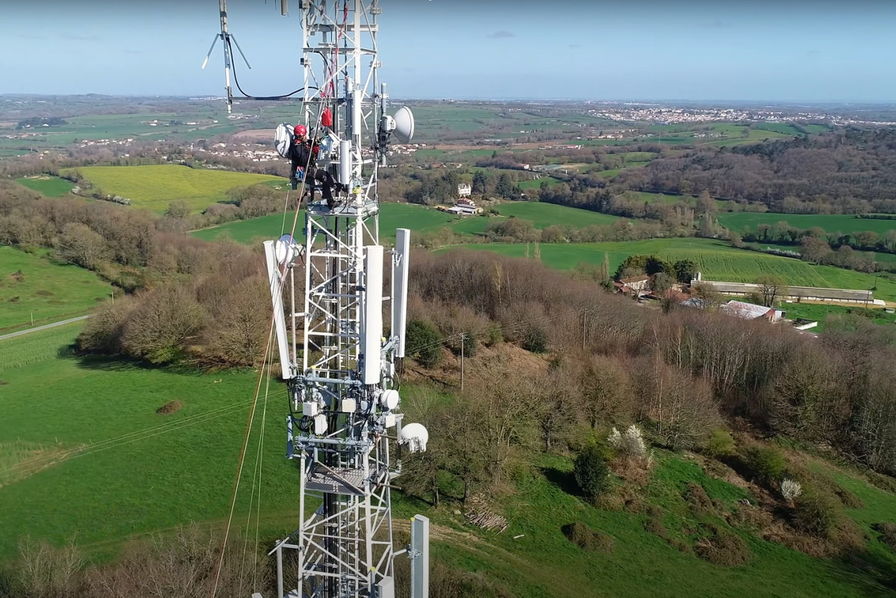 A French operator is set to cover mobile white zones with 5G. Alsatis, based in Toulouse, has taken the helm in a consortium to develop a 5G solution tailored to vertical markets.
A telecoms operator, Alsatis has been selected to lead one of the four winning projects in the call for applications "Sovereignty in telecommunications networks to accelerate 5G applications for vertical markets" as part of the France Relance plan. The project, dubbed 5G Vertical ISS, will mobilise €6 million in R&D over a three-year period, including €2 million in State funding.
Founded in 2004, Alsatis specialises in designing, deploying and operating IP networks. The Toulouse-based telecoms operator designed, three years ago, the 4G fixed LTE (Long Term Evolution) radio technology with the engineering company Serma Group in Bordeaux. This radio loop offers a minimum downstream rate of 30 megabits per second, is one hundred times less costly than optical fibre and helps compensate for the lack of ultra high-speed networks in rural areas. It has been chosen by the Public Initiative Networks in the Vendée, Aude and Isère regions.
Ultimately, Alsatis intends to address other business sectors with its 5G solution, for secure professional indoor use, such as industrial sites, tertiary complexes and airports.