12/05/2022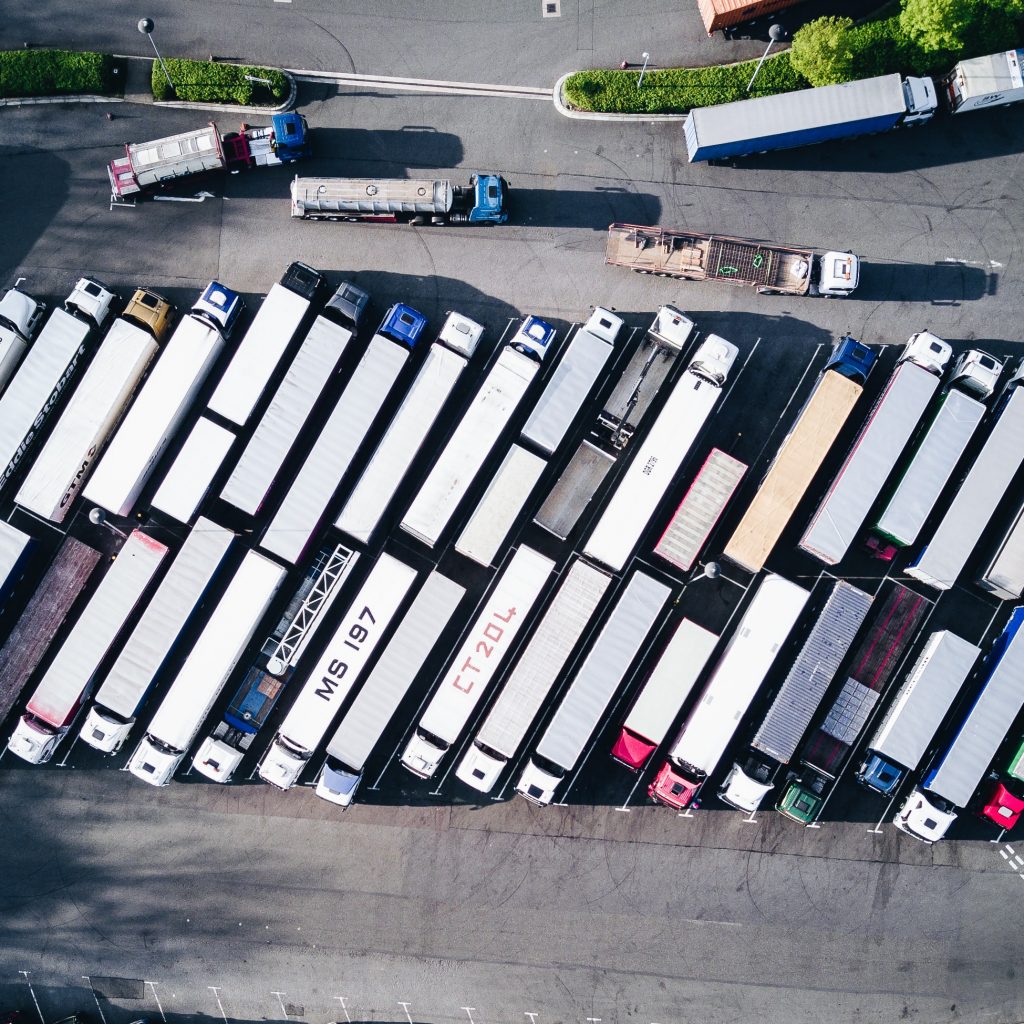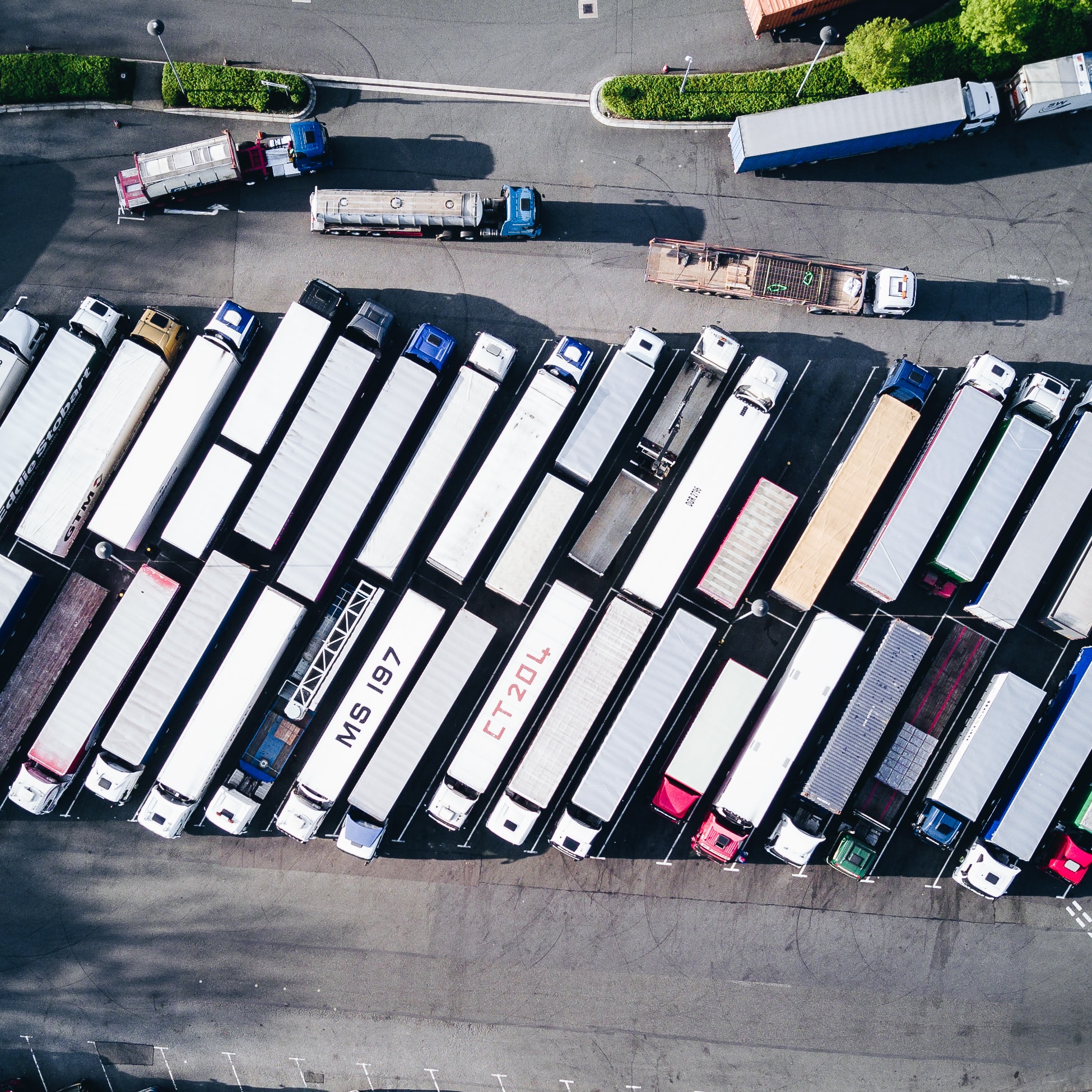 According to the French Ministry for the Ecological Transition, 89% of goods were transited by road in France in 2019, compared with just 9% by train. In total, there are over 44 million on-road vehicles in France, including 5,900,000 commercial vehicles, 600,000 heavy trucks, and 94,000 buses or coaches that run on diesel. Since investing in new electric or hybrid vehicles remains costly, France is exploring a more affordable option: retrofitting, which involves the electrification of combustion engine vehicles.
Phoenix Mobility is decarbonizing commercial vehicles
Pursuant to the French climate law, by the end of 2024, all French cities with a population of 150,000 or more will have low emission zones (ZFEs) forbidden to high-polluting vehicles. This poses a real problem for those such as tradespersons and retailers who use combustion engine commercial vehicles for professional purposes.
In just 48 hours, the young startup Phoenix Mobility can provide a cost-effective and environment-friendly solution to professionals, which involves electrifying their vehicles using an electrical conversion kit so that they don't have to invest in an electric commercial vehicle.
The target for 2023 is to retrofit 4,000 Renault commercial vehicles (2,000 Trafics and 2,000 Masters).
Greenmot is scaling up its truck retrofitting solution to industrial scale
Test and engineering firm Greenmot is investing €2 million in a new facility to manufacture conversion kits for buses and trucks. The 2,600 square meter plant in south-eastern France will come into operation in 2023 and will have several assembly lines.
The target for 2024 is to produce one conversion kit a day to convert diesel trucks into green electric or hydrogen-powered trucks.
IFPEN and Renault Trucks are focusing on green hydrogen
France's IFP Energies Nouvelles, a leading research organization in the fields of energy and transport, is exploring the use of hydrogen in combustion engine trucks made by Renault Trucks. Over the past year, tests have been carried out with a view to optimizing green hydrogen injection and combustion in combustion engines that have been adapted for the new fuel but bear a striking resemblance to the conventional diesel engine.
The advantages of this solution are that it would enable the quick and easy production of green vehicles in existing Renault trucks plants, without huge additional costs for the manufacturer since production chains would not have to be completely changed to accommodate the new technology.