09/11/2021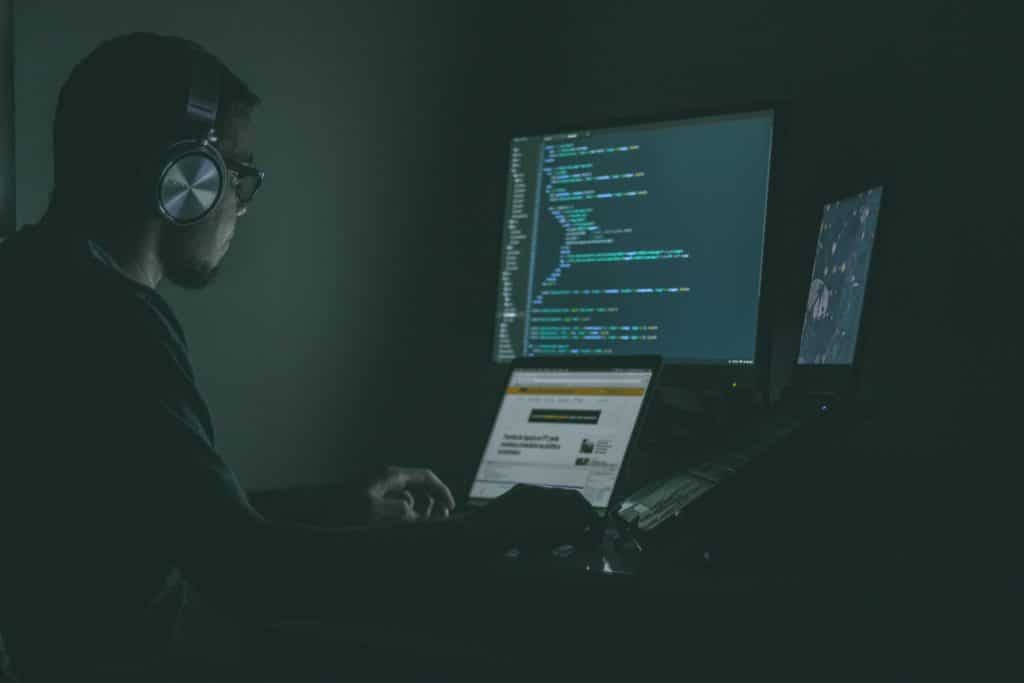 French engineers are using their know-how to protect offices and infrastructure.
In mid-October, the state of Israel reckoned that it had suffered for the first time ever a "major" ransomware attack that shut down a public hospital for several hours. At the same time, work was stopped at an auto factory in the Netherlands as a result of hacking. This type of news event has unfortunately become common practice. Companies are facing growing threats in the areas of industrial espionage, data theft, or attacks on their infrastructure. Cybersecurity has become a huge market. Global spending in this area is expected to exceed US$1 trillion in 2021.
It's time to rebuild trust in cyberspace. With this in mind, French President Emmanuel Macron launched the "Appel de Paris" (Paris Call) at the end of 2018. This international agreement gathered support from 1,100 public and private organizations (States, cities, associations, businesses, etc.). It is as much about defending individuals and infrastructure as preventing "interference designed to destabilize electoral processes", as was the case with Brexit or the election of Donald Trump.
Highly qualified French engineers are vying to outdo one another in ingenuity to protect the sites of administrations, SMEs, and multinationals. Headed by a former naval officer, the young company HarfangLab has created software based on artificial intelligence to prevent ransomware attacks. It works with the French Ministry of the Armed Forces and defense group Thales. Vade Secure on the other hand protects 1 billion mailboxes, blocking 10 billion malicious messages every day. With eight offices around the world, it has secured over 8,000 B2B clients including telecom operators Orange (France), British Telecom (UK) and NTT Docomo (Japan).
At a time when pipelines, dams and nuclear power plants are all potential targets for hackers, Febus Optics, a company based in south-west France with a subsidiary in Houston, is offering an infrastructure maintenance and monitoring system that detects third-party intrusions among other functionalities. The company's clients include energy giants Total and EDF, as well as Teréga, one of the two gas network operators in France. Fellow French company ProvenRun has launched a "near tamper-proof" operating system for connected objects. Founded in 2010, the company's clients include major automobile manufacturers, and it sees itself as the custodian of the future autonomous vehicle.
For La French Fab, nothing could be clearer: cybersecurity has become a key differentiator for anyone who wants to stand out in the fourth industrial revolution