02/04/2021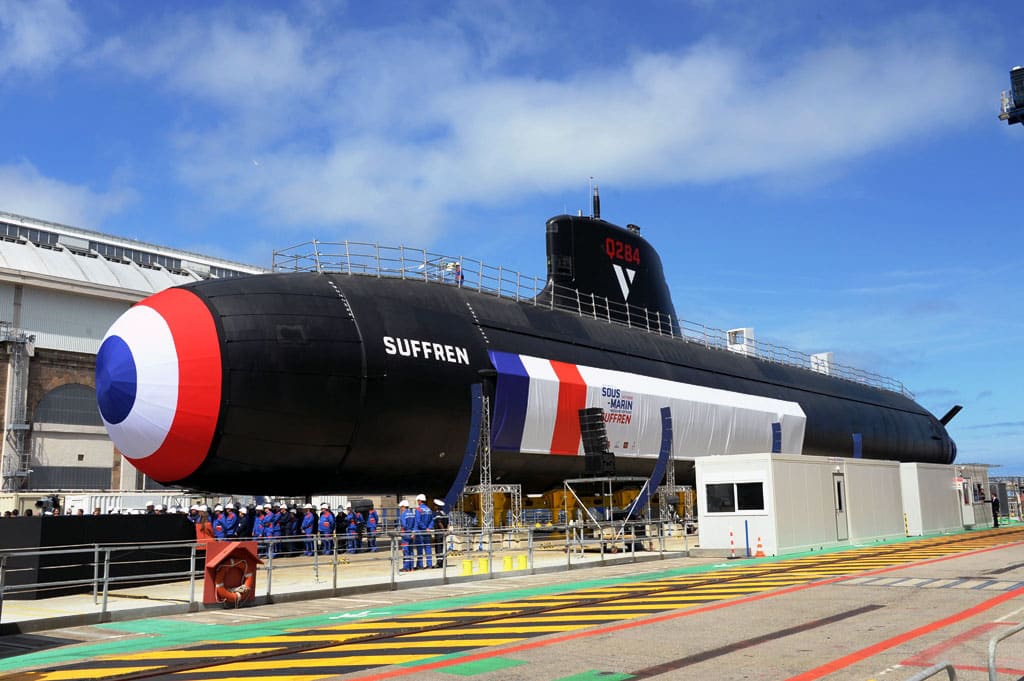 Naval Group, the European leader in maritime defence, is building up its stock of military contracts with multiple armies. In April 2016, the French industrialist won the "contract of the century" for the sale of twelve Barracuda submarines to the Royal Australian Navy for €34 billion.
The first delivery of the submersible is scheduled for the early 2030s. Naval Group has also committed to ensuring that at least 60% of the value of the contract will be spent on Australian industry and jobs.
In France, it has been appointed prime contractor and project lead for the ship architecture and combat system of the next French nuclear-powered aircraft carrier. Although it is not expected until 2038, the successor to the Charles-de-Gaulle is already a reality on the banks of the Loire. The project will require 10 million hours of work from Naval Group over fifteen years, compared with an annual workload of 2 million hours, and entail hundreds of millions of euros of investment.
Naturally inclined towards strategic missions, Naval Group is currently producing two Gowind corvettes for the United Arab Emirates Navy. The shipbuilder is also in the advanced stage of discussions for the delivery of 4 frigates to the Greek Navy in addition to the 18 Rafale aircraft sold at the beginning of the year.
The French Group will also bank on industrial innovation. After four years of R&D, the defence group has mounted, on a military ship, the first propeller printed by additive manufacturing, in this case by laying down an aluminium-copper liner, rather than casting. The technology's fields of application are shaping up to be immense.