25/06/2021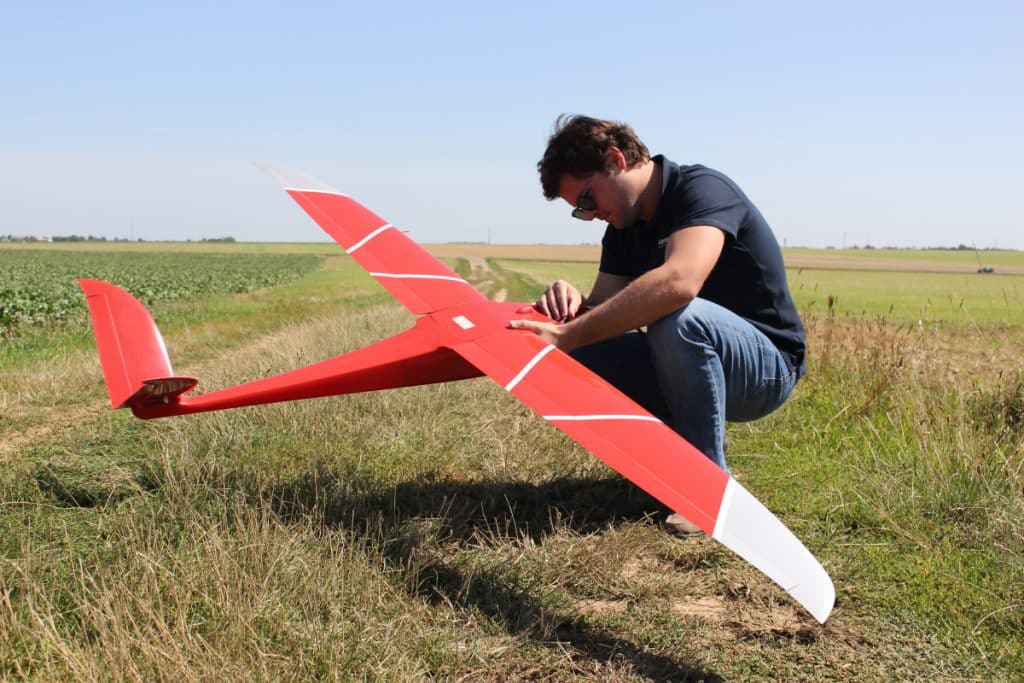 Last 17 May, some fifteen companies took part in the creation of the French Drone Industry Association (ADIF), presided over by Bastien Mancini, who is also the Chairman of Delair. The association could grow to some twenty members by the end of the year.
The first members of the ADIF include the very best in French drone expertise. In addition to Delair, one of the first to have banked on the processing of data captured by drones, there is also the mapping specialist Aeromapper, Diodon and its inflatable micro-drones, as well as Atechsys, which has distinguished itself with its parcel delivery drones in partnership with the French Post Office, and the wired drone expert Elistair. A host of stellar innovative players who, until now, went it alone and struggled to gain traction.
"With the ADIF, our ambition is to define a roadmap within a few weeks to establish an industrial sector and eventually bring a French champion to the fore," announced Bastien Mancini. The director next unveiled the new association's first strategic thrusts: developing and producing drones in France, prioritising safety and security, promoting beneficial uses such as industrial maintenance and the ecological transition… "The ambition is to develop export sales to raise the French drone industry to the best international level," asserted Bastien Mancini.
Drone construction accounts for some 1,000 jobs, out of a total of 10,000, taking into account the operators, making for total turnover of just under €100 million. "If we manage to structure the sector, it could amount to around 5,000 jobs by 2030," assures Bastien Mancini.