20/05/2021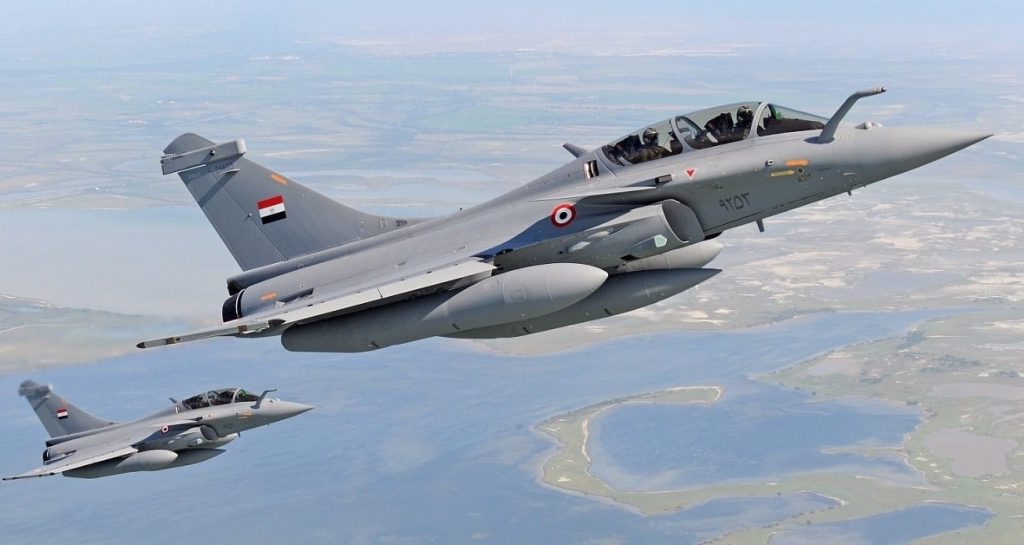 Egypt acquires 30 additional Rafale fighters for $4.5 billion from France.
May 2021: Egypt's order of 30 more Rafale is not the first and probably won't be the last this year for the French fighter jet, whose export sales figures are catching up with the French Army's purchases. Since January, Dassault Aviation has already registered three new firm orders for a total of 48 new Rafale jets (6 for Greece, 12 for the French Army, and 30 for Egypt).
Which means that 2021 is already the second-best sales year in the fighter craft's history. And if you throw in the 12 second-hand aircraft that Greece has purchased from the French Army in addition to the six new ones, then the record from 1999 – 59 Rafales ordered by the French Army – has even been surpassed. Including the most-recent order from Egypt, the Rafale has now had a total of 132 orders from abroad (or even 144, if you include the 12 second-hand jets for Greece), as compared to 192 orders for the French Army.