16/07/2021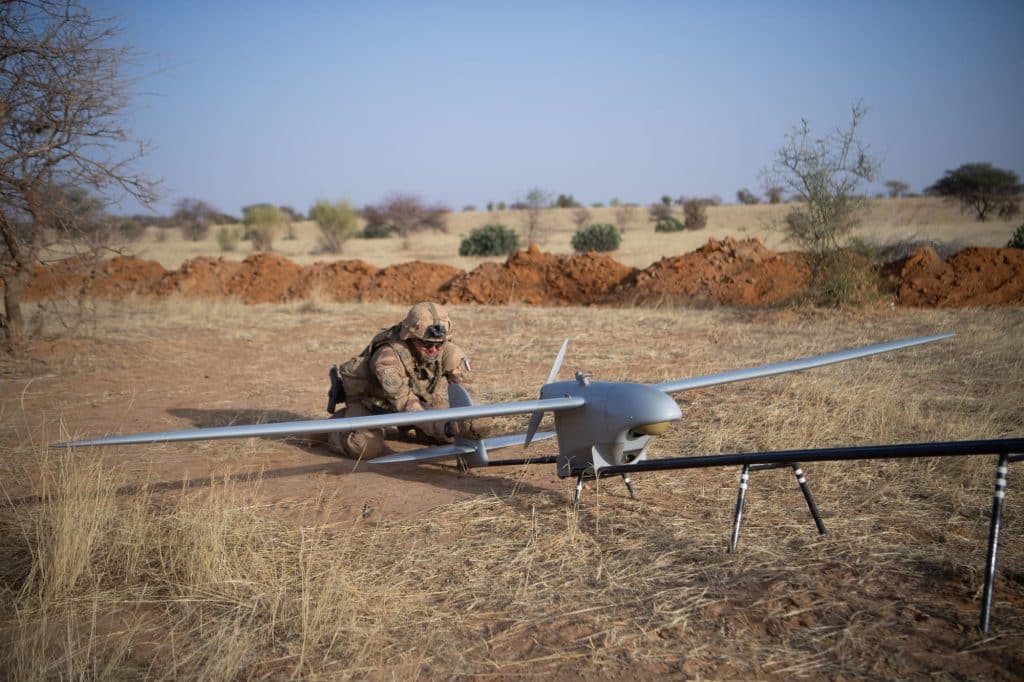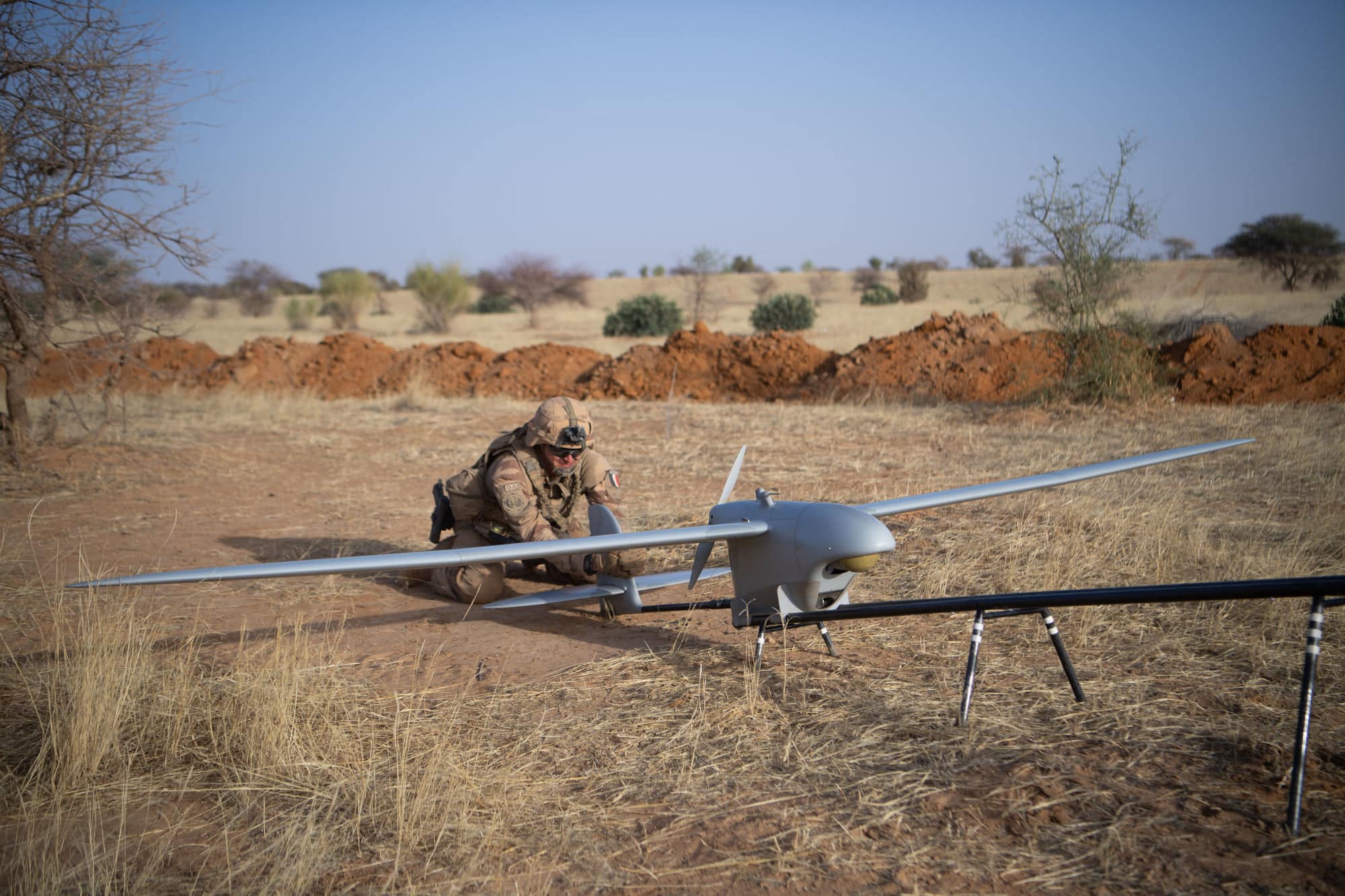 Drones have become indispensable not only in the chain of intelligence and operations command, but also in attack.
In the sector of small or mini-drones, projects are progressing rapidly. The Army has ordered hundreds of Anafi mini-drones from Parrot. Thales's SMDR Spyranger mini-drones are also starting to make their appearance in the French armed forces, which by 2025 will have several thousand drones in operation, compared to just a handful four years ago. Whilst waiting for the tactical intermediate power drone, the Patroller, ordered from Safran, which should be delivered within a year.
Measures taken to counter drones are also in full swing. The aim is to enable the Ministries of the Armed Forces and the Interior to have the tools they need to detect and destroy malicious drones during the Paris 2024 Olympic Games. Armed Forces Minister Florence Parly attended a demonstration of how to destroy a drone using laser-based technology, at the Biscarosse missile test base. The SME Cilas, a subsidiary of the Ariane Group, has developed "Helma-P", an anti-drone laser weapon, which, according to the Minister's entourage, is apparently a genuine first in Europe.
Cilas has developed a box, fitted with a small radar, capable of detecting a drone up to 3 kilometers away and destroying it using a laser beam at one kilometre in just a few seconds. Either the laser burns the drone or it dazzles it and prevents it from steering. "We still need several years of development to find the optimum balance between power, speed, miniaturisation, and safety ", said the entourage of Florence Parly, "but the anti-laser weapon should be in place by 2024, in particular to protect people during the Olympic Games in Paris."