22/07/2021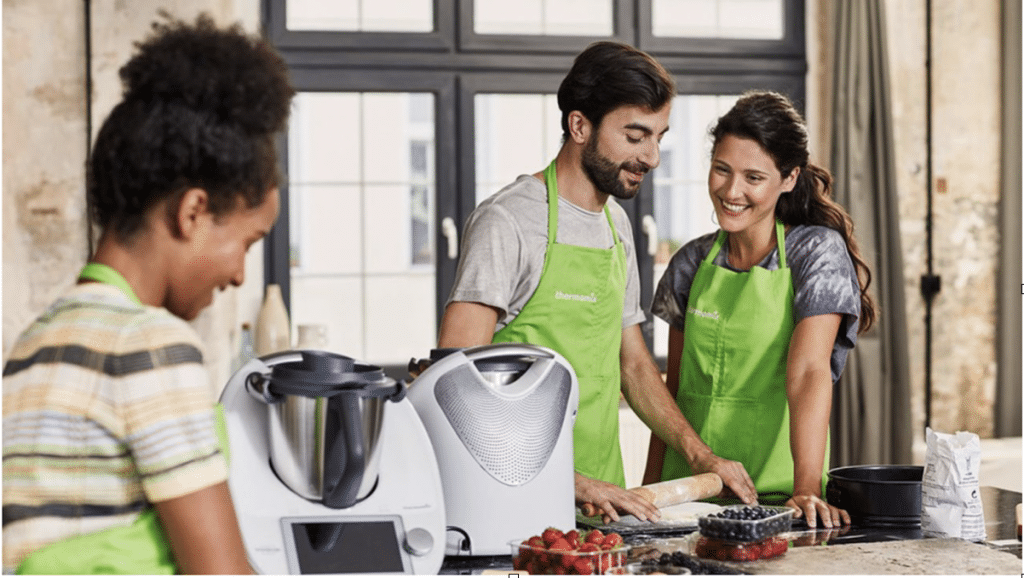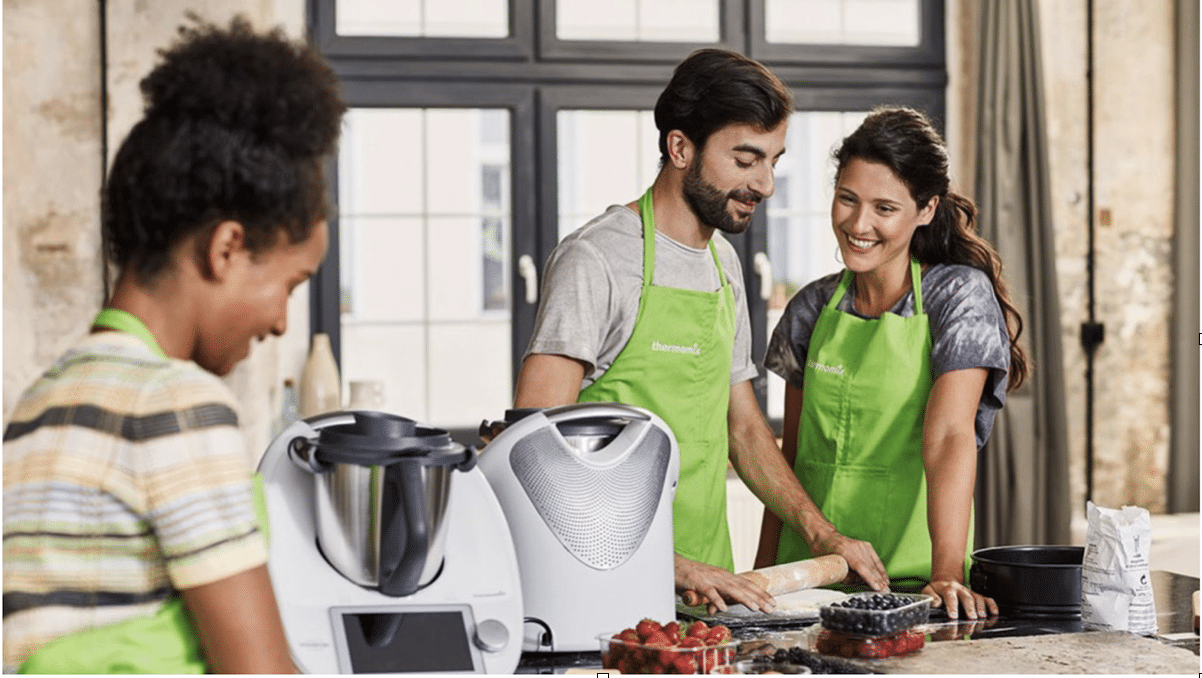 The superstar of the food processor market is enjoying great popularity with the French. The Thermomix, which helps people to cook at home daily without too much hassle, saw its sales soar during the health crisis. With 20% growth in 2020, turnover climbed to €221 million.
In view of these very good figures, the Group, the parent company of which is in Wuppertal, Germany, has decided to pick up speed on the French market. Taking the opportunity offered by the Choose France summit, the Group unveiled an investment plan of €40 million spanning three years.
Part of these funds will be injected into reinforcing its production facilities, to meet the pressure of demand. The Group's only Thermomix factory, located in Cloyes-sur-le-Loir (Eure-et-Loir), has already benefited from €100 million in investments in recent years to triple its surface area. With more than one million Thermomixes produced per year, 85% of which are exported, this site is running at full speed and ramping up the number of its suppliers for components which it does not manufacture, in particular the bowl and blades, to satisfy consumers' appetites. 
These new investments will also muscle up Vorwerk France's sales network. The Group, which employs a total of 2,000 people in France, will recruit 850 people, primarily in its branches.
These projects confirm the strategic place of France for this family-owned group, which achieved turnover of €3.2 billion last year, up by 8.6%. France is its third-largest market, behind Germany and Italy – and there is plenty of room for growth still, not only for the Thermomix, but also for its second flagship product, the Kobold, a multi-function vacuum also available in direct sales.