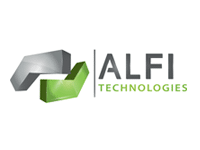 Context
ALFI Technologies is an SME specialised in engineering and manufacturing lines for intralogistics and automated production solutions. The company has chosen to bank on innovation in all its forms to differentiate its offer and adapt its business model: filing patents, adopting an agile and empowerment-based organisation, and digitising its processes and its offering.
ALFI Technologies employs nearly 200 people. With turnover of €30 million, Alfi Technologies is a global SME that earns more than 70% of its turnover abroad.
Labelled Project
Alfi Technologies has successfully taken on two main challenges in its bid to take advantage of its full growth potential: converting its intellectual property to harmonise its R&D data and improving its programme management using a single CAD tool and providing long-term support to its customers, from the design of their line to its daily operation by exploiting the most advanced virtual reality and data collection and analysis technologies.
This project has been labelled in 2018.
Achievements
Alfi Technologies makes agile use of virtual reality, emulation or IoT tools to build customer relationships based on trust and interaction.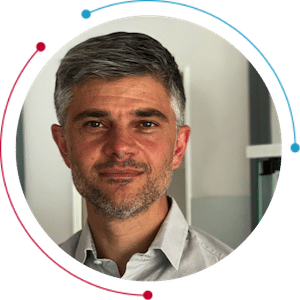 With the rise of digital, ALFI Technologies has reinvented itself to offer its customers innovative, competitive and Frenchfab solutions.
President/CEO