SEPRO GROUP
Automation
Robotization
SME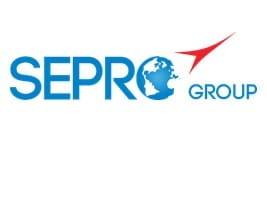 Context
Sepro Group designs and integrates 3-axis, 5-axis and 6-axis robots with a unique native control platform for all plastic injection moulding machines. Constant attention to the customer, technological innovation and global service secure the success which we offer for all industrial robotics and automation solution projects worldwide.
Labelled Project
By shifting from the assembly of special machines to producing robots in series, Sepro Group has managed to double its production in 5 years.
Excellence systems enable all companies to operate, but the 8 principles of the "White Plant" concept have enabled us to achieve this performance by improving Quality, Safety and by turning our factory into a real showroom, echoing the expertise Sepro Group displays at trade shows.
This project has been labelled in 2020.
Achievements
By paying very special attention to the working environment and empowering those involved in the value chain to take ownership of the anomalies generated, we have created working conditions that encourage cross-functional exchange by making decisions centre on: THE CUSTOMER.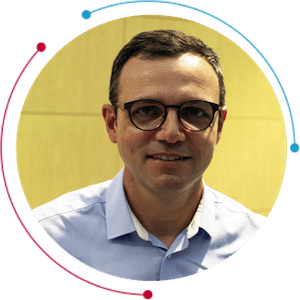 The higher you place your expectations, the more you need to increase your level of collaboration.
Director of Operations