30/03/2021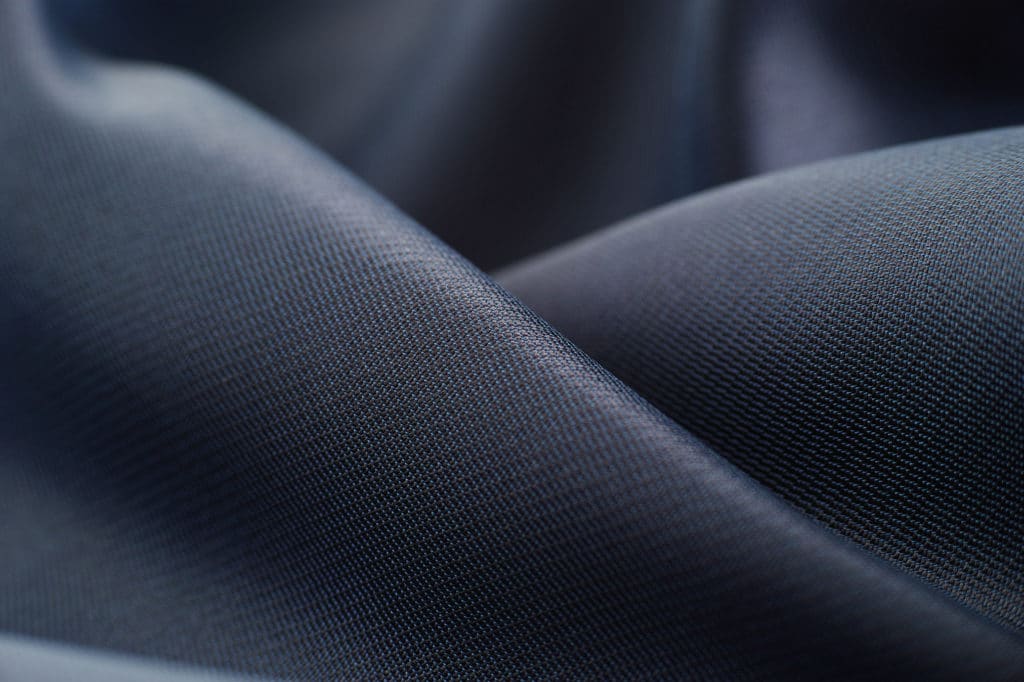 Signing the first major textile investment in decades in the region, Dickson-Constant is investing 40 million euros in a new factory in Hordain, near Valenciennes.
The Franco-American group, world leader in outdoor textiles and a subsidiary of the American Glen Raven since 1998, needed to find a quick solution for its intended expansion. After reviewing multiple options, including a location in Portugal, the Group ultimately selected a 10-hectare site in the Hauts-de-France.
The industrial player emphasised the site's excellent positioning, which enables delivery to its European customers within 48 hours. The American company exports 80% of its production. This includes not only awning fabrics, but also outdoor and indoor furnishing fabrics, waterproof marine fabrics and even floor coverings, with two main brands, Dickson and Sunbrella.
A single logistics platform
The new site will also serve as the single logistics platform for its raw materials as well as for its finished products. The Group will erect a 15,000-square-metre building for this purpose, which will be operational in June 2022.
The project will enable Dickson-Constant to increase its capacity by 50%, while securing land reserves for potential future developments.