11/01/2022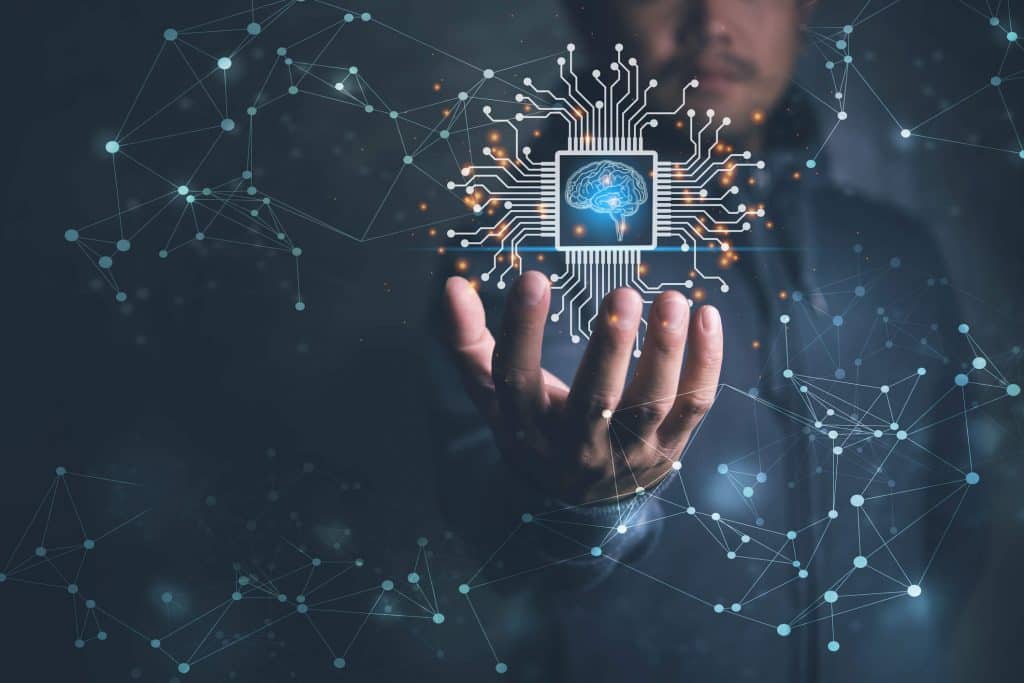 November 2021. The French government has double its involvement in artificial intelligence (AI). A second component has been added to the national strategy presented by French President Emmanuel Macron in 2018 and designed to support, until the end of 2022, the French ecosystem of research and startups specializing in AI, that is central to global competition. Presented by the government on Monday 8 November, it has been awarded a second round of public funding of €1.5 billion. With €500 million of private investment and nearly €100 million of "European Union" aid, the sector will be able to count on €2.1 billion over the next five years, from the Future Investment Program and the France 2030 plan.
The creation of three specialized public research centers (3IA), the establishment of 190 scientific chairs, the training of 500 doctoral students and the installation or expansion of private laboratories – financed for example by Google/DeepMind or Facebook – have enabled France to carve out for itself a place on the global AI map. The professional association France Digitale now counts 502 AI start-ups, compared with 453 last year and 432 in 2019. The time has come to increase the competency of professionals. €786 million will be set aside for training engineers and technicians. "We will increase AI training programs by 60%", said Frédérique Vidal, Minister for Higher Education and Research, who expects 2,000 new AI graduates a year at Bachelor-DUT-BTS level, 1,500 at Master's level (Bac +5) and 200 PhD students.
With the help of French technology manufacturers (STMicroelectronics, Atos, Thales, etc.), the government also intends to position France at the forefront of emerging trends in artificial intelligence, particularly embedded AI (for example in autonomous vehicles or robotics), trusted AI (in respect of national sovereignty) and frugal AI (which limits its energy consumption). With the support of other government plans in cloud computing and semi-conductors, the aim is to capture 10% to 15% of global market share in the embedded AI segment.