17/06/2022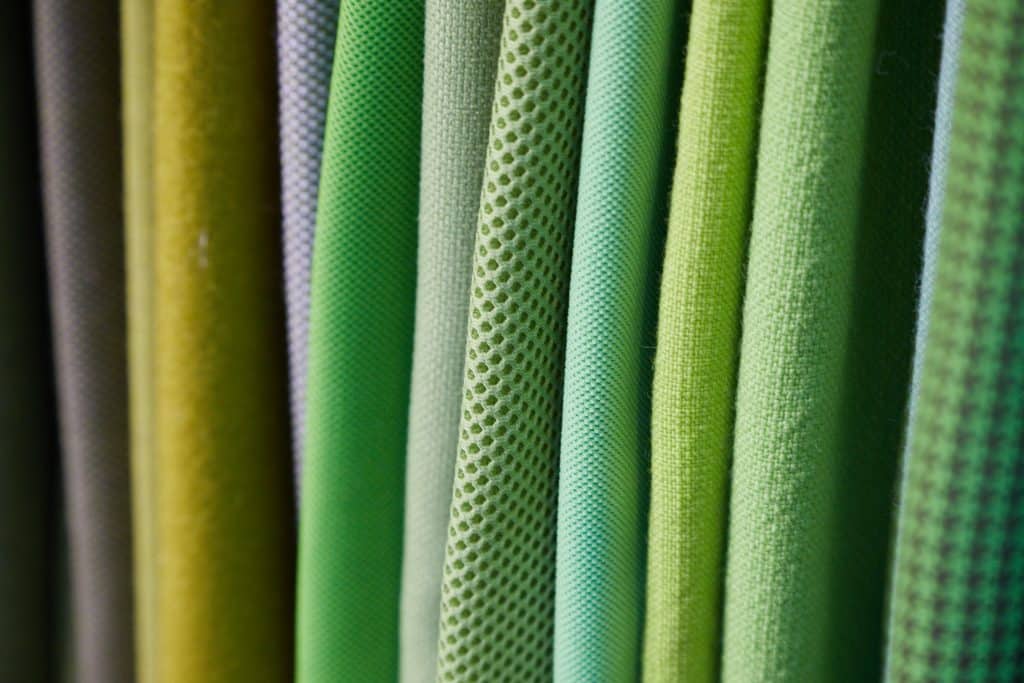 The French textile industry, with almost 2,200 businesses, has 61,000 employees and revenues of €13 billion. The French textile sector exports goods to a value of €9.4 billion a year, including €2.51 billion of technical textiles, principally to Italy, Germany, Spain and Belgium.
French textile businesses, 63% of which are SMEs, cover all stages of textile manufacture, from spinning to weaving, and from knitting to finishing, in fields as varied as medical clothing or textiles, and technical textiles used in a range of industrial sectors (army, aeronautics, automobile…).
Over 1,000 businesses from 45 countries will soon present their products and innovations at the Techtextil trade fair in Frankfurt, Germany. The leading international trade fair for technical and non-woven textiles is organized every two years, but as a result of the Covid pandemic, it was canceled last year. The 2022 fair, planned for June 21 to 24, will allow sector professionals to present their latest R&D breakthroughs. Many businesses took advantage of the pandemic to accelerate their ecological transition by focusing on eco-design and pollution-limiting production.
La French Fab presents its excellence at the Techtextil trade fair
France's leading technical textile companies will present the excellence of La French Fab in a range of different domains.
Among them, Colmant Coated Fabrics, specialist in rubber coated fabrics, such as those used in bus or tramway bellows, Massebeuf textiles leader in technical thread weaving with numerous patents and a range of applications, or Saint Clair Textiles, manufacturer of coated textiles Made in France with operations in more than 60 countries.
The textile and fashion industry is often singled out for its polluting production processes and for the fact that they use large quantities of water. However, like most of the Made in France companies present at Techtextil, Saint Clair Textiles is an eco-committed company, with an ISO 9001 and ISO 14001 certified PVC coating line, and a production line that does not emit varnishing solvents or discharge industrial water, which has obtained the Oeko-Tex® and Greenguard labels.
La French Fab thus demonstrates its know-how and ability to innovate in order to produce ever more ecological and high-performance textiles.
The fair will also be an opportunity for the many French engineering schools to present their know-how and expertise. France has several high-quality training programs such as ENSISA in Mulhouse or ENSAIT in Roubaix (in the north of France), which each year train leading textile engineers on the fibers of the future.
Forward with the textiles of the future with La French Fab!