07/12/2021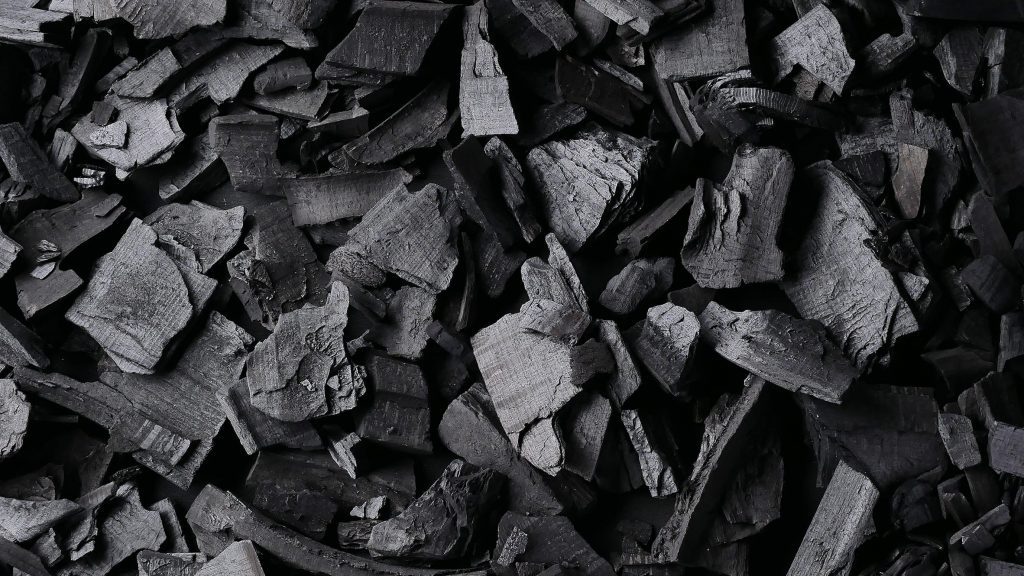 Carbon fibre composite is favoured by manufacturers due to the fact that it is characterised by high strength, while at the same time being flexible and lightweight. It is used in cars, aeroplanes, boats, mountain bike frames, and also in telescope tubes. Demand for it has soared in recent years. The problem? It is extremely difficult to recycle. Result: it usually ends up in landfill – even though it is not biodegradable – or is incinerated. An economic waste and an ecological aberration which Fairmat intends to solve.
Founded in 2020, this start-up has developed technologies based on artificial intelligence, robotics and algorithms designed to recycle carbon fibre composite. "It is time to tackle this problem by suggesting alternative solutions," Benjamin Saada, founder of Fairmat insists.
To industrialise the recycling of carbon fibre composite, the company has just signed a fund raising of €8.6 million. This funding will enable the start-up to open its first production site, where carbon fibre composite will be recovered and transformed to give it a second life.
"Our aim is to recycle 5,000 tonnes a year," the boss says. "We work cold in order to reduce energy costs. We want to avoid any chemical or mechanical pollution." The products that come out of the factory will be able to be substituted for aluminium and used, for example, in mobility, design, electronics, construction, transport or logistics.
The company is not the only one working in this market: Alpha Recyclage Composites, based in Toulouse, is also tackling the problem of recycling carbon fibre.