02/04/2021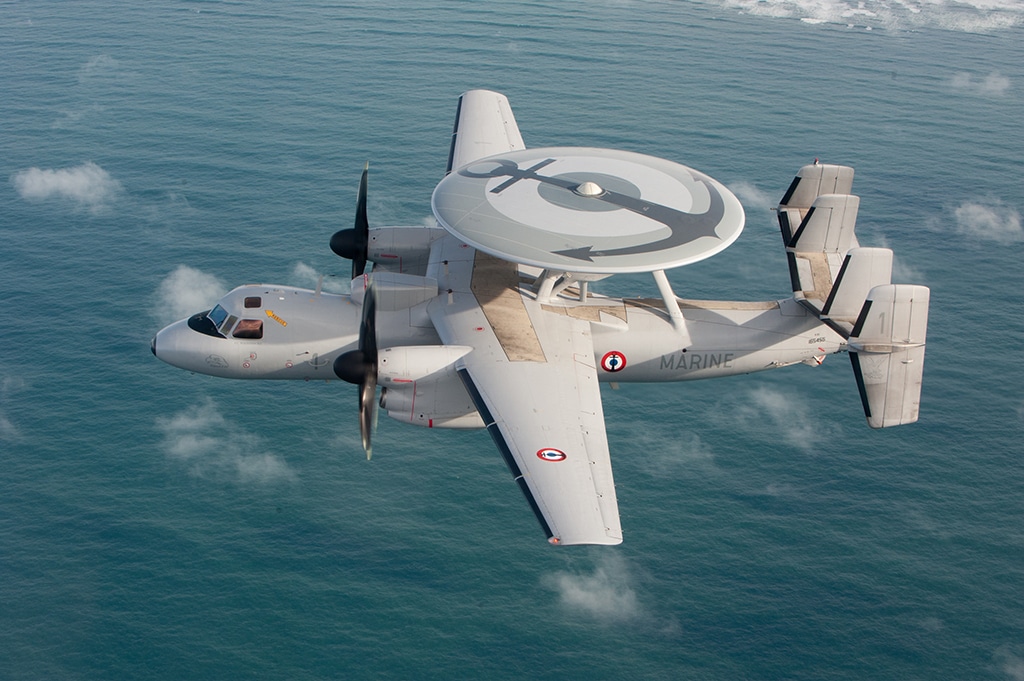 Potez is on the road to composite and innovation. An aeronautics player and subcontractor to Dassault, based in the Landes region of France, this century-old company has acquired Aérofonctions, a specialist in composite materials.
Specialising in aerostructure parts, the French industrialist is building up its strengths in its original business, in which composites now play an important part. It is penetrating the interior design sector in particular, notably seats, with customers as prominent as Safran Seat and Liebherr.
The supplier, which posted €39 million in turnover last year, also hopes to see its historic business grow. Last year, Potez, the historic manufacturer of the tail unit for the E-2 Hawkeye early warning aircraft, was signed by Northrop Grumman for a further five year contract and $100 million in business. It has also been called on by Dassault, in partnership with AAA, to assemble the Falcon 900 and 2000 fuselages on the aircraft manufacturer's site in Biarritz.
Lastly, Potez Aéronautique, which employs around forty people in its Spanish factory in Seville, plans to set up operations in India in the next few months. The manufacturer is also set to work on a futuristic project. A specialist in the production of doors, which it already manufactures for Dassault, it has joined up with the American company Aerion Supersonic which is developing the AS2, a business aircraft capable of flying at Mach 1.4, in an endeavour recently joined by Safran Group. Last year, the project received the support of Boeing and GE, and is planning a first flight mid-decade.