18/06/2021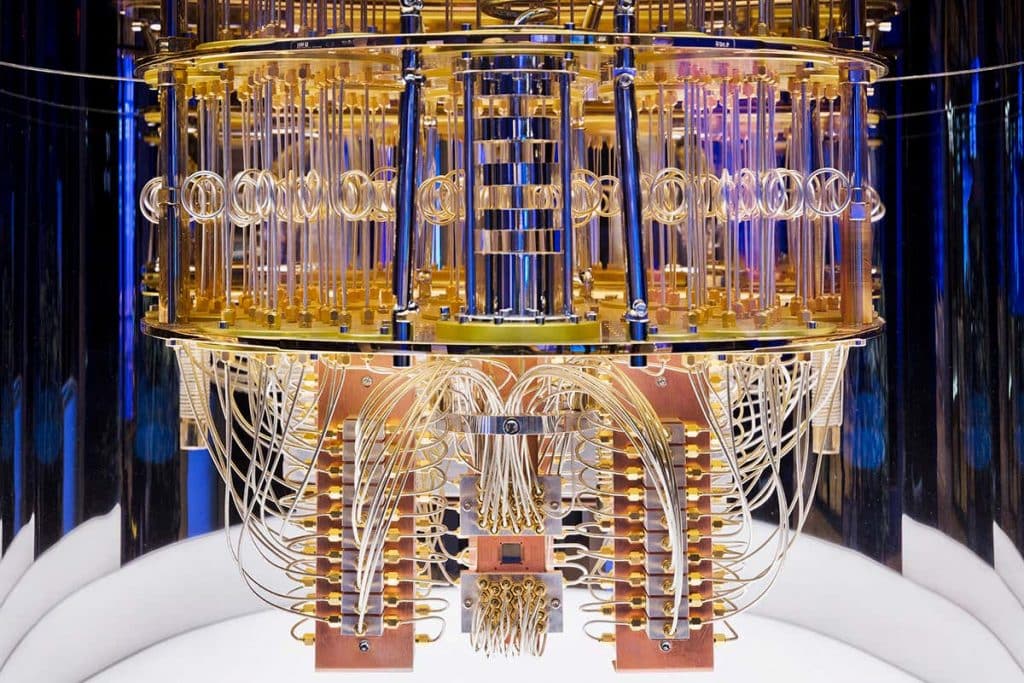 June 2021. Founded in March 2019, the company is already one of the leading companies opening the way for the quantum computer, in competition with giants IBM and Google, and a string of start-ups (Rigetti Computing, D-Wave, IonQ, etc.). The start-up was held up as an example by Emmanuel Macron during the presentation in January of the French plan for the development of quantum technology, with a budget of €1.8 billion.
To speed up its growth, Pasqal has raised a further €25 million in funding. The aim is to finalise its first quantum processors, work on the co-design of the applications using them and establish itself on the international market. The start-up is the first to benefit from the support of the freshly-created Innovation Defence Fund, under the French Ministry of Defence. "Able to boast one of the most renowned research teams in the world, Pasqal will be one of the leaders in quantum computing in the future. The applications for defence are multiple and sometimes highly strategic," welcomed the Minister of Defence, Florence Parly.
"If a bank holding a portfolio of €100 billion can optimise its management by even 1% thanks to an acceleration in computing time, that's 1 billion euros gained," enthused Pasqal's Managing Director, who estimates that the quantum computing market will be worth several tens of billions of euros in ten years' time.
The company will soon be moving its production line and research centre to a new 1,000-square metre space in Massy. "We want to become the world leader in the sector". A French ambition in the field of deeptechs that is a pleasure to see !