25/01/2023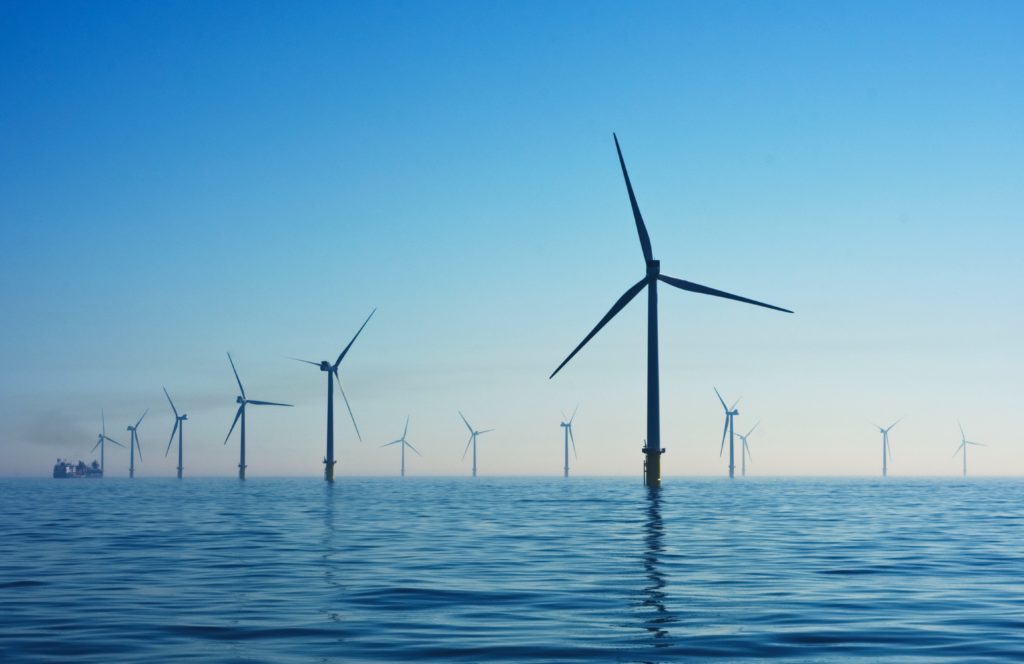 The French group Vinci has just won a massive contract of over €4 billion from German operator Amprion Offshore. In partnership with Siemens Energy, Vinci will design, build and install two offshore wind farm energy converter platforms, with a total capacity of 4GW, off the coast of Germany for 2029 and 2030.
The huge contract was signed by Dragados Offshore, a subsidiary of Cobra IS, a Spanish EPC Group acquired by Vinci at the end of 2021, a year in which the French company achieved record revenues (€49.3 billion). Vinci is not new to the business, as it had already signed a contract for a 1.8 GW platform in the North Sea in July 2022, also in partnership with Siemens Energy, which is responsible for supplying electrical equipment and maintaining the system. Although currently 53% of the Vinci group's revenue is achieved in France, this new contract will allow it to speed up its development in Europe.
"The future is floating offshore wind power," Xavier Huillard, CEO of the Vinci Group.
These two new platforms will be designed in Cadiz, Spain before being transported and assembled in the North Sea. They will be used to convert the alternating current, generated by several wind farms, into high voltage direct current (HVDC), then to transport it to the continent to onshore stations installed by Vinci 400km away. The current will then be reconverted into alternating current to power a city of 4 million inhabitants such as Berlin.
In fact, Germany wants offshore wind farms to provide 70GW by 2045, an objective which will only be fulfilled with the collaboration of neighboring countries. This is very good news for La French Fab as it is France's aim to "become the leading green country in Europe" according to Bruno Le Maire, French Minister of the Economy.
Vinci is not the only French industrial group to get into this sector which is very promising for the years ahead. Other French EPC giants have started operations in the renewable energies sector. Eiffage, which is already the leader in metallic transition pieces for wind turbines, is diversifying by acquiring Sun'R (photovoltaics) and is continuing, via Eiffage Métal, to supply the transition pieces for the offshore wind farm off the Atlantic coast of France. For its part, the Bouygues group has just expanded its Energy Division by acquiring Equans, a former subsidiary of Engie.
French industry plans to hire 180,000 people in 2023, i.e. more recruitments than before Covid. EPC operators are leading the way: Vinci is ranked 3rd (14,500), Bouygues is ranked 4th (12,000).
With its EPC giants, La French Fab is more than ever betting on offshore wind power!