18/10/2021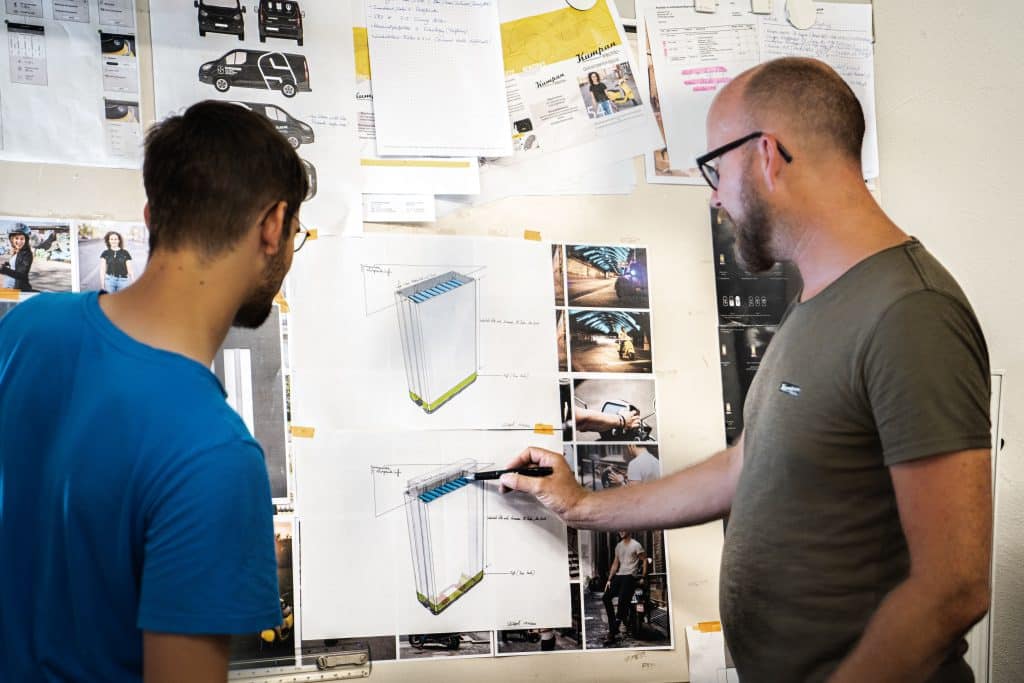 October 2021. Forsee Power, a pioneering French battery maker, is planning a flotation on Euronext Paris by the end of the year. The manufacturer, which was approved by the Autorité des Marchés Financiers (French stock market regulator) on 1 October, hopes to raise 100 million euros. The proportion of capital floated will be revealed when the IPO is launched.
Forsee Power owns a portfolio of thirteen patents and is currently controlled by investment group Eurazeo (formerly ID Invest), which has a 41% stake in its capital. The other shareholders are Japanese manufacturer Mitsui (36%), Bpifrance (11%) and Dassault (6%). Founder and CEO Christophe Gurtner still holds a 5% share in the company.
Forsee Power operates in the burgeoning electric vehicle battery market and focuses on "high value-added mobility applications", explains Christophe Gurtner. It prefers to steer clear of aviation and is especially keen to avoid the motor industry, which is too big and "too volatile" for a small company of fewer than 500 employees, says Christophe Gurtner, who plans to turn a profit by 2023.
Several bus manufacturers have given Forsee Power's batteries their seal of approval, including Heuliez Iveco, British company Wrightbus, Portuguese company Caetano, and Alstom. Forsee Power also makes batteries for small delivery vehicles and motorcycles in India.
In July 2021, the company expanded into the rail market by acquiring the assets of Holiwatt (formerly Centum Adetel Transportation), a specialist in rail energy storage and fast charging systems based in Ecully, near Lyon.
Today, the off-road battery market is worth an estimated 4 billion euros. "This will rise to 18 billion by 2027, which gives us plenty of scope for improvement", suggests Christophe Gurtner.