08/06/2021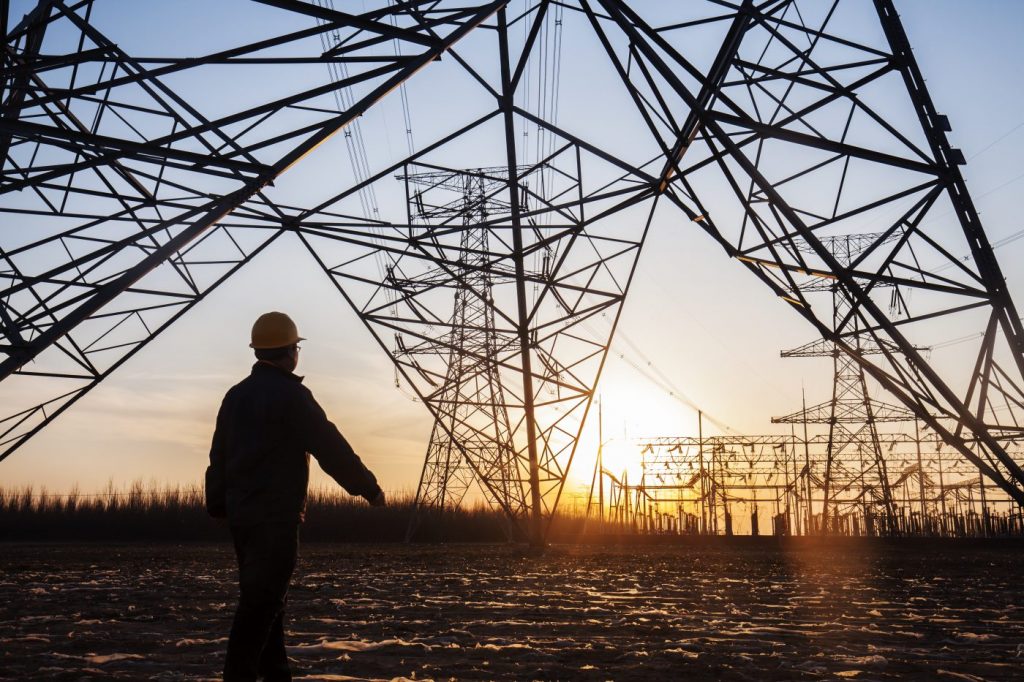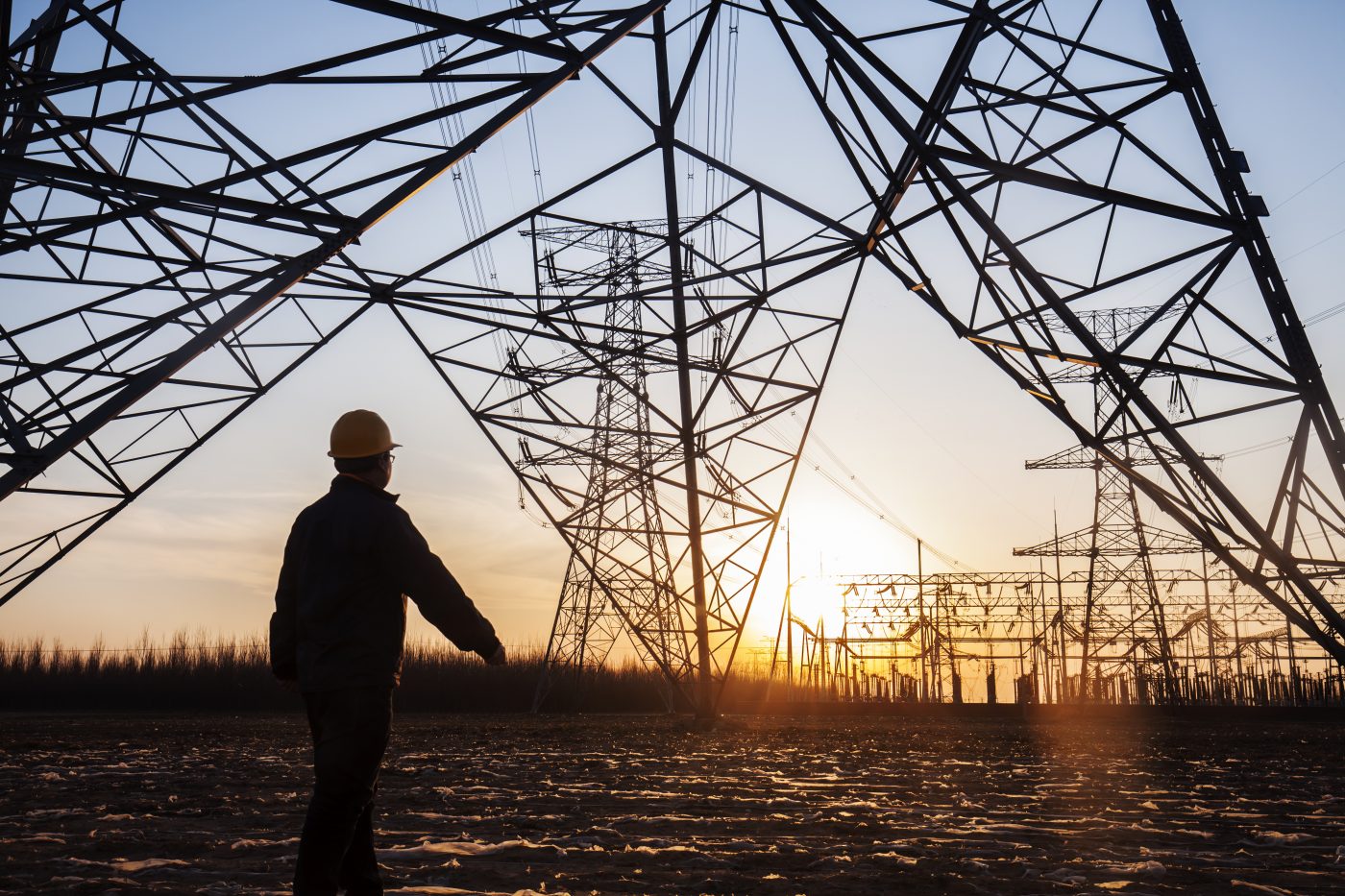 The maintenance of the ageing network is optimised by digital and the contribution of a Lyon-based start-up.
May 2021. To transport high-voltage electricity throughout mainland France, RTE (Réseau de transport d'électricité) has to maintain 106,000 kilometers of lines, 270,000 pylons and 2,800 electrical substations. "A lot of this infrastructure, installed from the early 1970s to the 1980s, is starting to age," explains Gabriel Bareux, RTE's R&D director. ​"Yet we cannot renew the entire network at the same time: we have to make maintenance or replacement policy choices."
How can these decisions be optimised? Since 2015, RTE has been working with a Lyon-based start-up, Cosmo Tech, which specialises in the modelling of complex systems, to put together a digital twin capable of simulating, thanks to artificial intelligence, each component of the network and its interactions with other components, to predict its ageing according to its characteristics – age, make-up, location and exposure to wind, sea salt, etc. – as well as to take into account RTE's budgetary, technical and human limits.
The company's managers are offered several scenarios: do nothing, repaint, repair, replace, etc. It is up to them to choose the option best suited, in terms of costs and consequences.
The company has also developed digital twins to manage robot obsolescence at Renault or to optimise the organisation of production in the factories of another major name in French industry.