13/07/2021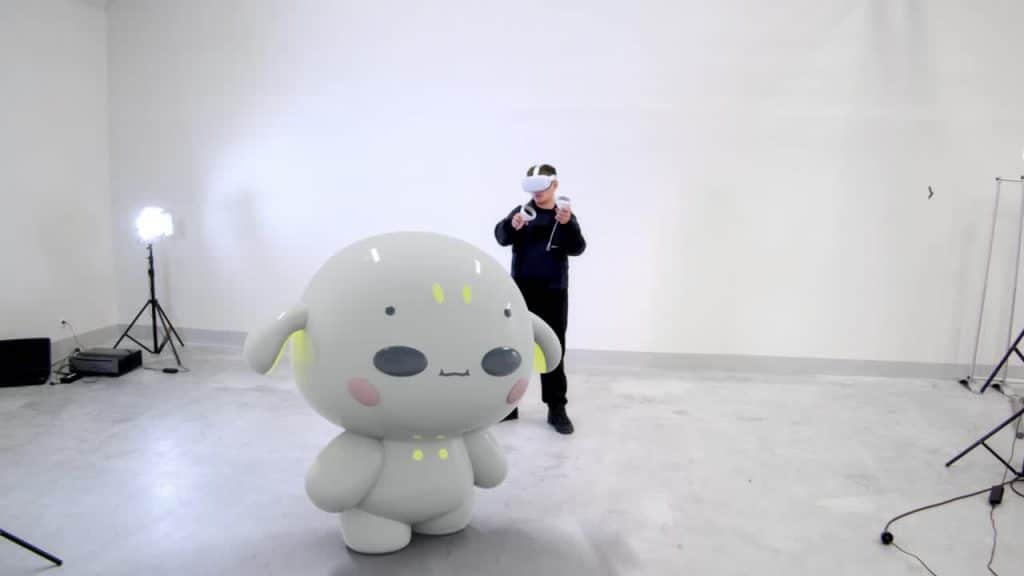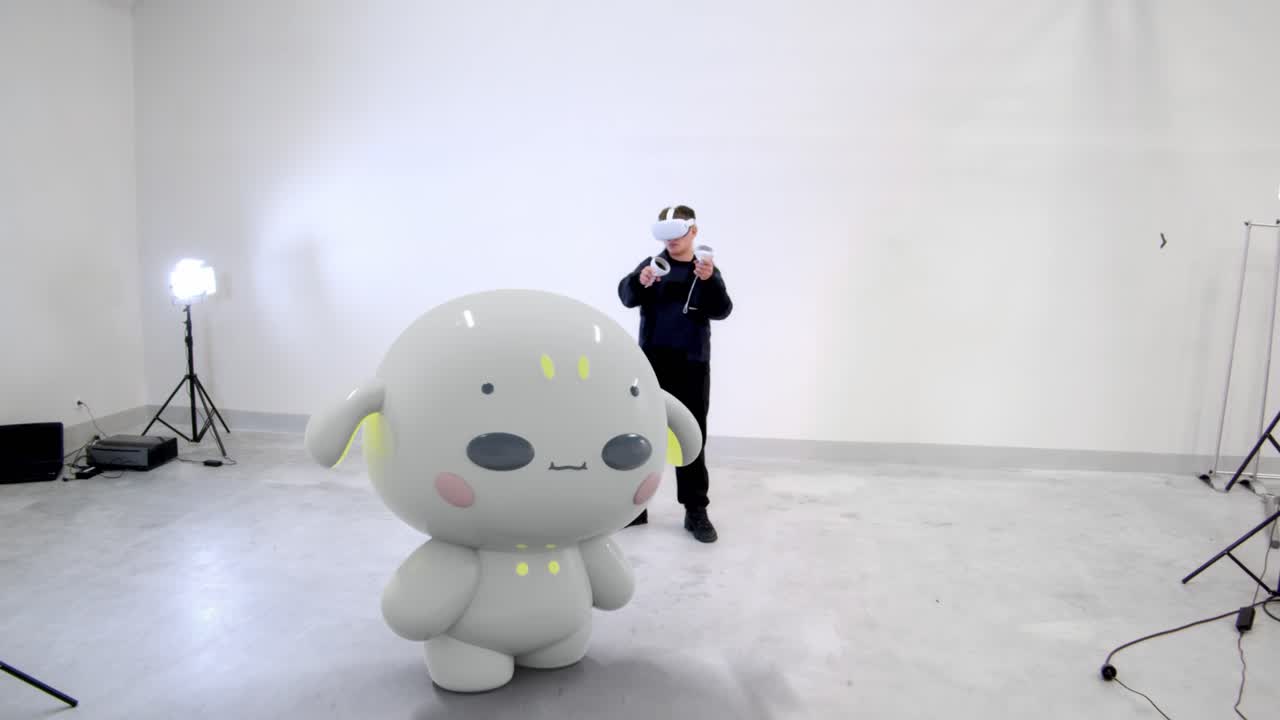 More and more start-ups are developing technologies that are more industry-oriented. Chips for artificial intelligence (AI) or for future European supercomputers, advanced simulators, quantum computers, augmented reality headsets and software, AI solutions and beyond…
When it comes to simulation, there is ample proof of France's excellence, with start-ups such as CosmoTech, Nextflow Software, EikoSim, Spectral TMS, Lynx and Minsar Studio.
The headway being made in artificial intelligence research and the resulting automation are opening up new realms of possibility, for example in machine perception, the stronghold of Arcure, or large-scale infrastructure supervision, the speciality of Alteia. Another example is Shippeo, which is mapping out logistics by developing a real-time transport visibility solution. At the confluence of space and digital technology, Altrnativ.radio maps the sky and space, identifying objects declared (or not) to be in orbit and tracking space debris.
While new uses are the result of software innovation, they also stem from progress in the hardware components that run them. Kalray has made a name for itself as a leader in embedded computing for autonomous driving, while Scalinx develops signal conversion chips that can be used as readily in 5G as in military radar.
The gems of French Tech also figure very prominently in the field of disruptive technologies, such as quantum computing and immersive visualisation. Pasqal, for example, is developing a quantum simulator that will soon be capable of handling up to 1,000 qubits, while Quandela specialises in quantum photonics. Meanwhile, Alice and Bob wants to make a name for itself by building an innovative quantum computer. Scalinx wants to develop its own signal conversion chips for defence radar and 5G, with the ambition of freeing Europe from its dependence on American suppliers for these key components.
Lastly, 3DiTex is developing a three-dimension technology for weaving composite parts.