02/03/2022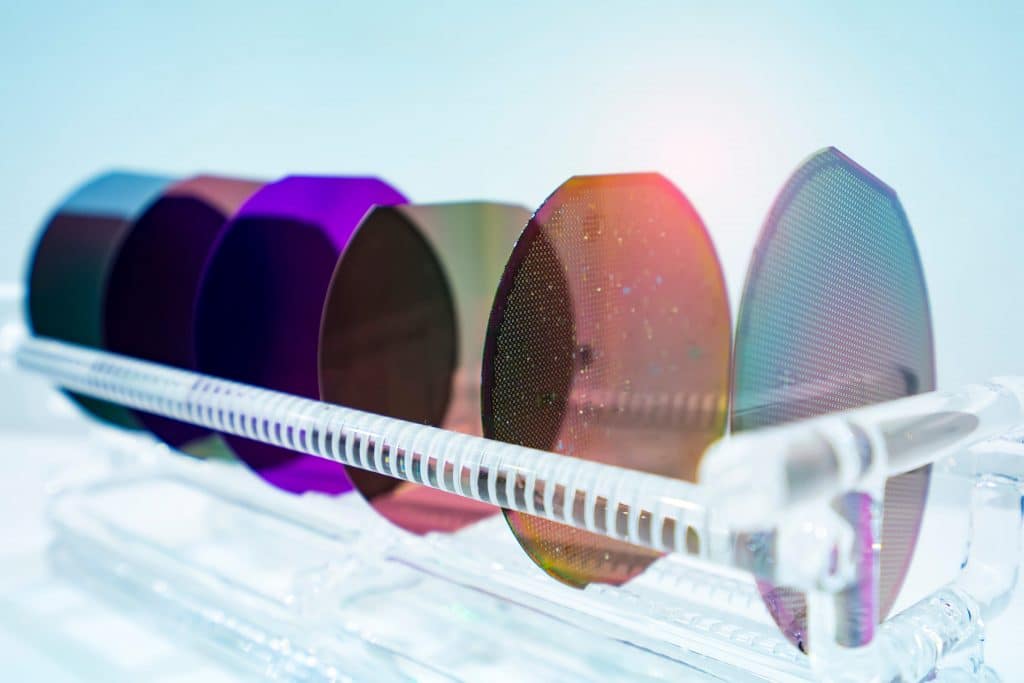 On February 8, the European Commission unveiled its "Chips Act", an eight-year, €43-billion investment plan for the semiconductor industry. The objectives are manifold: They include doubling Europe's market share in the sector to 20% by 2030 – equivalent to its 1990s level – and of course securing the European Union's supply of electronic chips by reducing its reliance on Asia.
Considering the procurement issues that arose during the pandemic and the geopolitical risks, Europe wants to end its 80% reliance on Asian semiconductors. Chip giant Taiwan holds 65% of the global foundry market and accounts for 92% of the production of next-generation chips measuring less than 10 nanometers. In a fiercely competitive international market, which is expected to double in value to €1 trillion by 2030, Europe will have to increase its production fourfold to double its current market share, and this is without considering the massive investment plans being prepared in Asia (US$600 billion) and the United States (US$52 billion).
Against this backdrop, the purpose of the "Chips Act" is to position Europe as a top-tier actor in a leading-edge market, that of next-generation semiconductors engraved in less than five nanometers. Eleven billion euros will be invested in R&D and in developing pilot lines for prototyping and testing. At the same time, the European Union will authorize Member States to shell out €30 billion in public aid to manufacturers, including foreign firms wishing to invest in Europe, such as Intel.

La French Fab is racing ahead with Soitec!
This mid-size manufacturing firm makes the silicon wafers on which electronic chips are engraved. Thanks to its unparalleled, ultra-precise technology, several materials can be deposited on the silicon to make it far more intelligent and energy efficient than traditional silicon substrates.
Google got it right when it chose Soitec to equip its latest 5G telephones. While 95% of the world's smartphones already contain French technology, this contract should nonetheless boost Soitec's revenues by 45% this year, resulting in a threefold increase in three years. Enough to think about opening two further plants in France very shortly. Although European industry has limited demand for chips engraved in less than ten nanometers, electronics brands are already looking forward to being able to integrate readily accessible, state of the art components into their development plans!