27/05/2021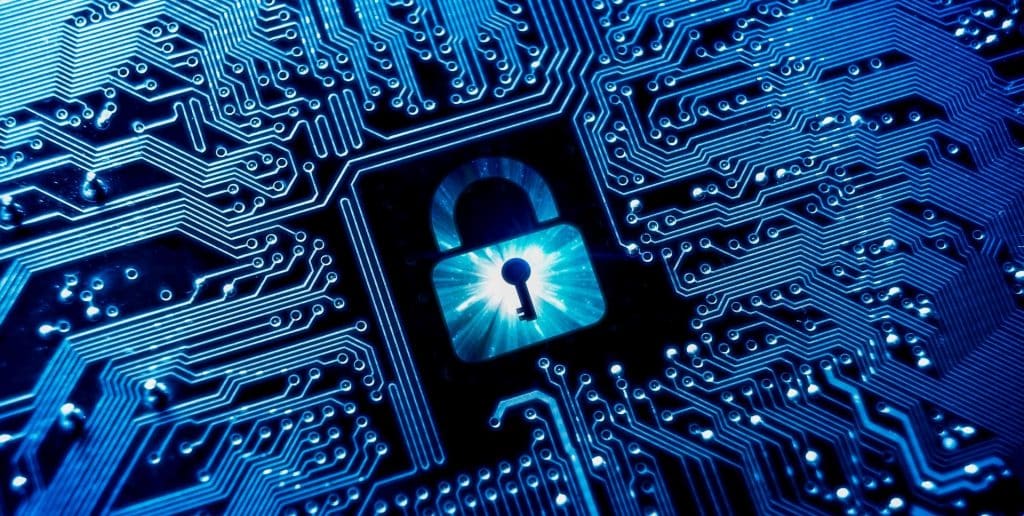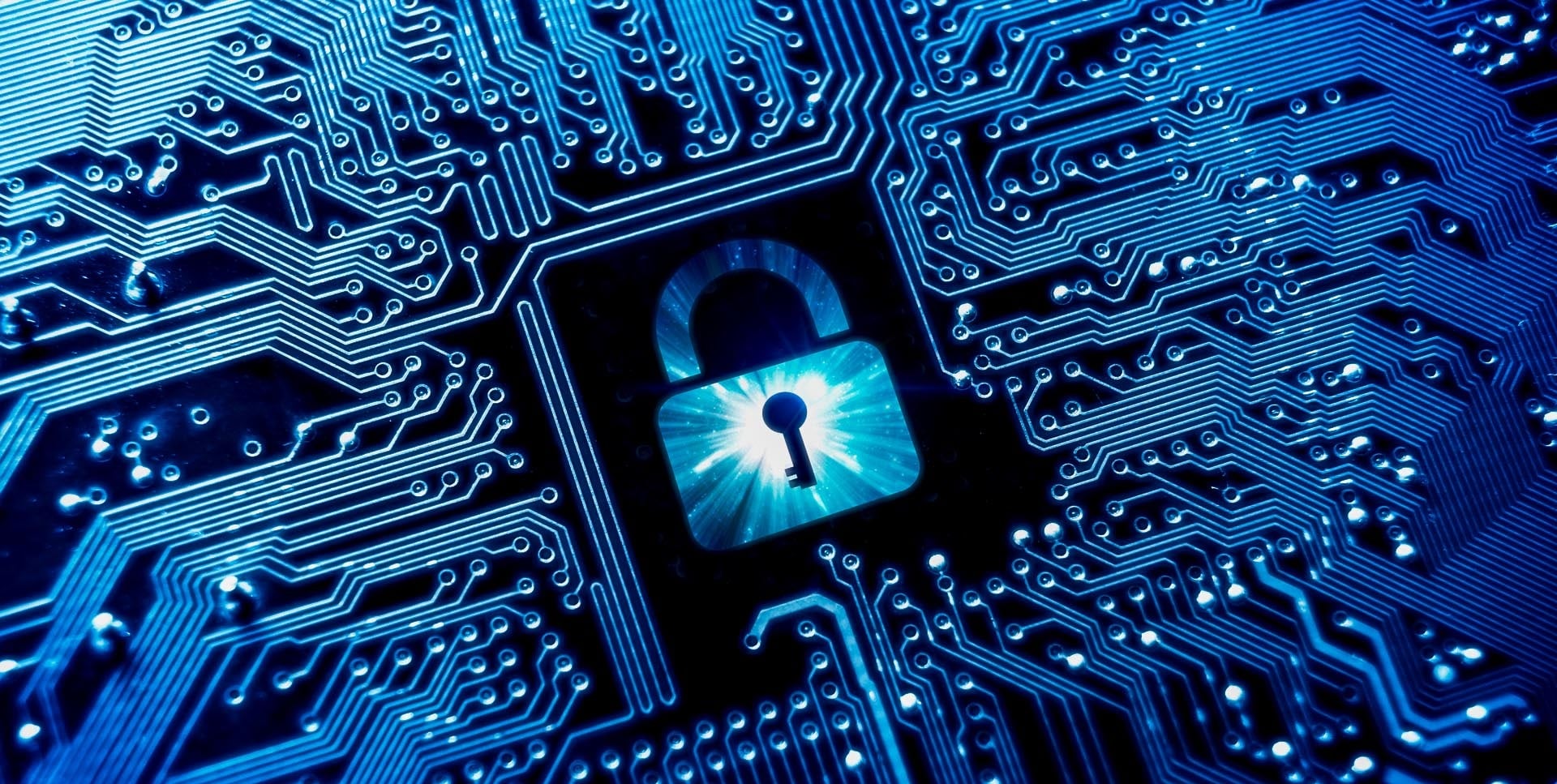 Within this agreement, performers involved in DARPA programs will access to the relevant Secure-IC's protection technologies and services.
May 2021. Secure-IC, based in Cesson-Sévigné (Ille-et-Vilaine), is one of the main nuggets in the Atalante – Rennes – technology park specialising in cybersecurity. The company, headed and controlled by Hassan Triqui, is announcing it has just signed a partnership with DARPA – Defense Advanced Research Projects Agency.
Based in Arlington, Virginia, the North American agency, a research and development agency of the United States Department of Defense, is dedicated to advanced research projects in its field, particularly those on innovations in security technologies. To enrich these, it is now addressing civilian technologies.
"Under this agreement," the statement says, "performers involved in DARPA programs will have access to the relevant Secure-IC products". This includes in particular its software – complete solutions – for cybersecurity to protect embedded systems and connected objects. The agreement also includes a support and maintenance component.
Secure-IC began operating 11 years ago, and the company is deeply involved in the Breton cybersecurity network. It is also a member of BPI Excellence and has been awarded the French Tech label. Since its creation, it has filed more than 40 international patents.