02/04/2021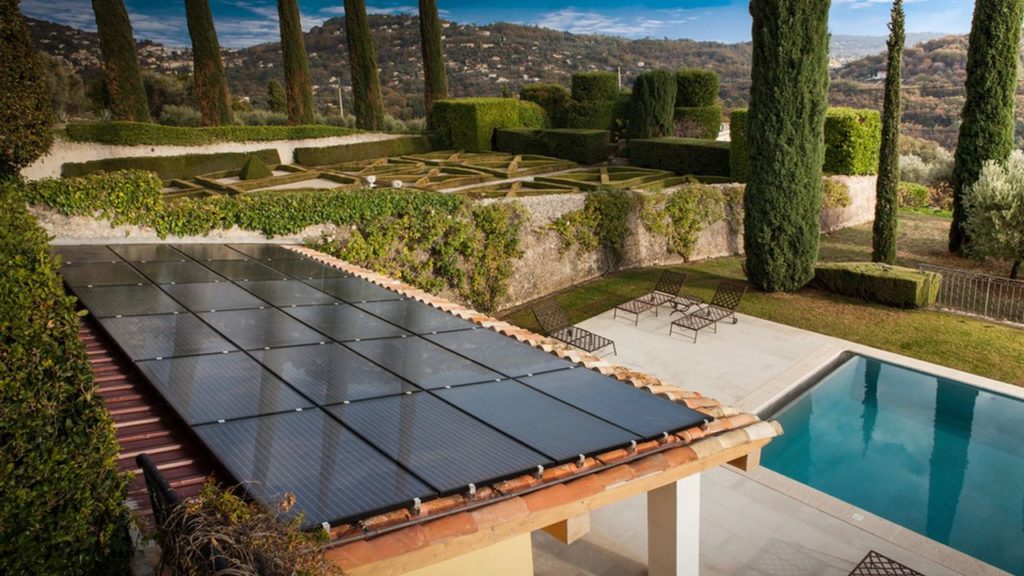 Designed in sunny Provence, the DualSun solar panel is able to reduce the energy consumption of buildings by producing both solar heat and electricity at the same time.
In 2008, Jérôme Mouterde and Laetitia, two engineering students at Centrale Paris studying energy performance, began to work on solar panels. They observed that a standard photovoltaic panel generated only 20% electricity for 80% heat – which was totally wasted. Hence the idea of combining both effects to cover different energy needs. Six years later, after conducting extensive research and filing five patents, they launched the first version of their hybrid solar panel, which not only produces electricity but also hot water for residential, commercial and public buildings.
Since then, DualSun, the Marseille-based SME they co-founded (€3m revenue, 18 employees), has enjoyed steady growth. In 2014 multinational group Bouygues Construction opted for its solutions to equip its corporate HQ. Dual Sun also rapidly expanded abroad (Switzerland, Belgium, Italy, Australia): its hybrid solar panel, which can be coupled with different installations (gas heating, geothermal system, heat pump), is easily adaptable in different countries. Simultaneously, Dual Sun developed partnerships: in 2018 it launched its new multi-energy offer with world Leader Daikin in France and its solar pool heating offer with Supreme Heating in Australia.
Today, the company boasts over 1300 installations in the world, 80% of them made for private housing. The latest version of Dual hybrid solar panel makes use of more than 40% of the energy it generates. In 2019 30% of company revenues will be generated outside France. New opportunities are blossoming abroad: Portugal is their next European target to champion the transition !