21/02/2023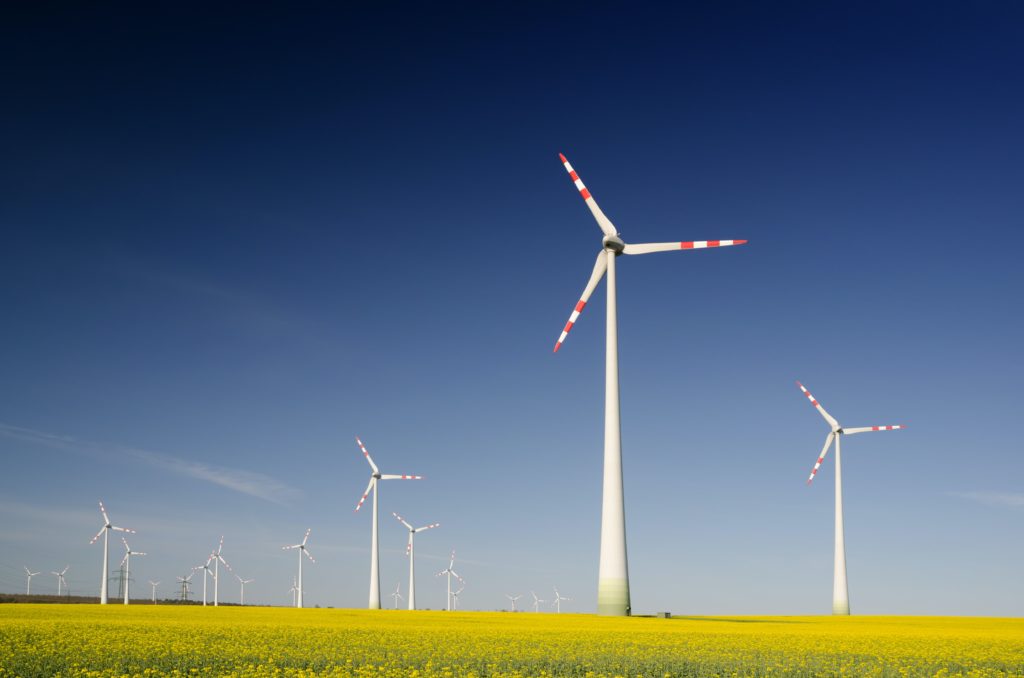 As part of the France 2030 stimulus plan, the French government will provide €30 million of financing for two projects aimed at recycling used battery materials. In addition to the clear environmental benefits, recycling critical metals (lithium but also cobalt and nickel) in order to manufacture new batteries will soon be an absolute necessity for France, to ensure it can not only cope with the increase in demand but also achieve independence in this sector.
A good example of the circular economy
In 2022, France was considered the new El Dorado for manufacturers in the automotive sector who have decided to produce electric vehicles. By increasing funding for gigafactory projects, three of which are in the north of France, the French state is contributing significantly to the creation of the emerging electromobility industry, and has transformed this region into "battery valley".
La French Fab is already thinking about the next stage − what to do with rejects and used batteries, given that France does not (yet) extract insert Business France link to Imerys article delivered in November 2022 the critical metals needed to make them.
In a context in which France has put €2.9 billion on the table to secure its access to raw materials, the France 2030 stimulus plan is supporting two new innovative battery recycling projects.
Green recycling at Verkor thanks to CO2 captured by the startup Mecaware
Verkor will host a pilot line installed by the startup Mecaware on its R&D site, designed to test its recycling technology. Instead of using acids, CO2 captured in factories will be used to recycle battery production rejects. If the pilot phase is a success, industrialization for a capacity of 6,000 to 8,000T (with the support of Renault, Arkema and Schneider Electric) is envisaged on the Verkor gigafactory site currently under development in Dunkirk (northern France). The young startup Mecaware is only interested in production rejects, and is therefore planning to create a number of small units within the gigafactories.
Hydrometallurgy with Veolia and Solvay
The waste recovery expert is joining forces with chemicals company Solvay to open a recycling demonstration plant using a hydrometallurgical process this year. This process satisfies the demanding criteria of the future batteries regulation and promises recycling rates higher than 95% for cobalt and nickel and 70% for lithium. The demonstration plant will process 4,000 to 7,000 tons of shredded battery cells (black mass) each year, supplied by Veolia, in order to extract pure lithium, which can be reused in the manufacture of new batteries. The plant will be commissioned this year, for the industrialization of an annual capacity of 30,000 tons of black mass in 2028.
As a result of the circular economy, La French Fab is contributing to France's sovereignty in critical metals!