27/03/2023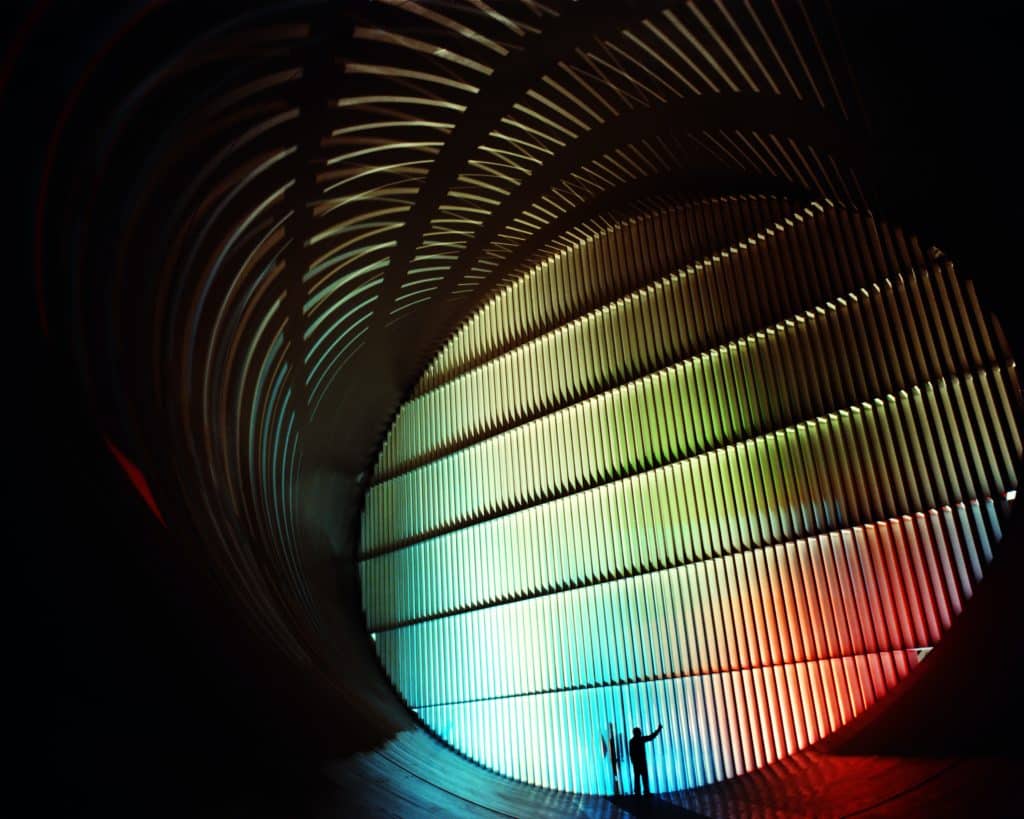 At a time when the race for small modular reactors (SMRs) has been launched worldwide, La French Fab is increasing the number of innovative projects designed to decarbonize industry. As part of France 2030, and as a result of the launch of the €500 million "Innovative Nuclear Reactors" call for projects by the French government, a number of French startups are now ready to go, supported by the largest French research laboratories.
The French Alternative Energies and Atomic Energy Commission, the leading French research organization and the number one applicant for patents both in France and in Europe, has announced the imminent launch of two startups, Hexana and Stellaria, both dedicated to new technologies used in so-called 4th generation small modular reactors (SMR). Their special feature is that they will make use of nuclear waste as fuel, 60,000 tonnes of which are currently stored in France, in anticipation of a recycling solution.
Hexana: the nuclear fuel circular economy
The startup Hexana is prioritizing two markets – major industrial site decarbonization and urban heat networks. Sodium-cooled fast reactor technology means that Hexana's SMRs (2×400 MWt to allow continuous operation) will be powered by used fuel from French EPRs, a mixture of depleted uranium and plutonium, thus reducing the volume of long-term radioactive waste. The heat produced will be stored in salt at 500°C. The first unit is planned for 2035.
Stellaria: minor actinides waste remover
For its part, Stellaria, the CEA's second SMR startup, will develop 100MWe and 250MWt reactors contained in a capsule measuring 4m3 and operating with chloride molten salts (stable chloride salts). Although the technology is less mature, it may have greater long-term impact, as the fuel it will use has thus far never been recycled, namely minor actinides obtained by reprocessing used fuels from large nuclear power stations.
Sparta: the CNRS's multi-task SMR
Neext Engineering, a startup allied with the CNRS, General Electric and Westinghouse Electric Company, wants to produce both electricity and hydrogen and desalinated water, not only for manufacturers, but also for public clients. Neext Engineering's researchers are working on the specific conditions for this small multi-use power plant, with one aim – providing greater efficiency for manufacturers.
France has just adopted a bill to speed up the deployment of six EPR2s by 2035. In addition to French electricity provider EDF's "Nuward" SMR project (which is being supported by France 2030 to the tune of €500 million), the task of facilitating the deployment of these startups' SMRs is already of major interest in terms of industrial decarbonization by 2050!